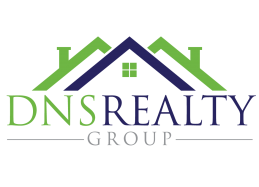 DNS Realty Group
Premier Boutique Real Estate Brokerage
Residential | Commercial
How to Make Your REO Offer Irresistible
---
For those new to the strategy, REO properties are those that have been reclaimed by their original lender: the bank. Banks then sell them at reduced prices (providing a unique opportunity for investors).

Not only do you receive properties well below market value (increasing your chance to profit), investing in REO deals also allows you to buy real estate free of title liens and other claims, and will help to diversify your investment portfolio.

But it all starts with making the right REO offer!

Investing in REO properties is a great addition to any investment portfolio, and also has the potential to help you make a huge profit. However, if you're offer never gets accepted, you won't be able to take advantage of the benefits.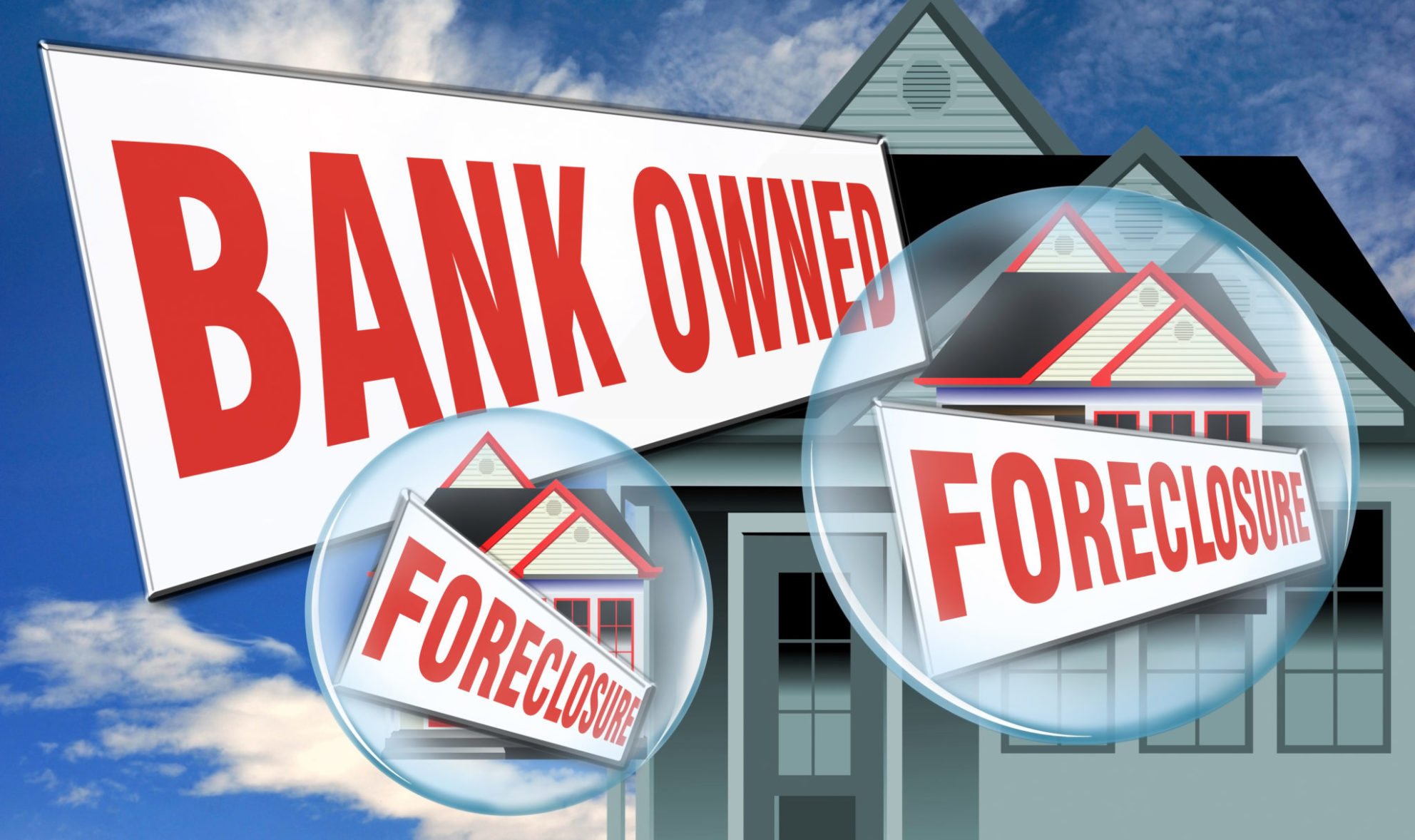 QUICK CLOSING

Fortunately for investors, a bank owned property comes with a highly motivated seller. Why? Because banks want to rid themselves of these homes as quickly as they can.

Whether you're new to real estate investing or a seasoned pro, you should be well aware of the benefits that come with motivated sellers. Motivated sellers are exactly that: motivated to sell; they are typically more willing to negotiate terms (like a lower selling price) if you can close their deal fast. Banks and REO properties are the same way.

The average closing window to complete a deal is approximately 30 days. Because you are receiving a great price for this property, closing in less than 30 days should be no problem. Luckily this is often enough to impress the bank.

While offering a quick close won't necessarily guarantee the sale, it will definitely give you an edge over the competition.

NO INSPECTION

Similar to a quick close, foregoing an inspection process is another key element in your offer. For the same reason that banks want to sell: they want to sell fast. While an REO property can be extremely beneficial to an investor, these properties can also be a drain on a bank.

The advice to do without an inspection is not something you will often hear; however, if you've found a property you know you can profit from, offering to skip the inspection process is a great way to entice the bank.

Keep in mind, an inspection is a contingency, not a requirement. Meaning, if you assess the property before you make the bid, you can skip an official inspection to make your offer shine. Banks will appreciate the less work involved on their end and you have a better chance of reaping the reward.

MONEY TALKS

You may have the best offer letter in the world packed with beneficial contingencies for the selling party, but they mean nothing without cash. If you're ready to put cash on the table, your offer will be next to impossible to pass up.

If this option is possible for your budget, paying in cash is a sure fire way to stand out. Bring a physical statement from a line of credit that proves you have the funds next time you meet with a bank selling an REO property and watch a dramatic improvement in your results.

SPLIT FEES

There are good deals to be had when buying a bank-owned home, but you need to understand the process in order to successfully make it through the process.

As is the case when discussing fees. Aside from the cost of the property, associated with closing an REO deal, transfer fees, escrow fees, and title insurance fees are just a few examples. Offering to split these costs will prove to the bank that you mean business.
Take the bank's inventory off their hands by making an REO offer that is impossible to refuse. Consulting
DNS Realty Group
, a brokerage experienced in bank-owned deals, while considering these tips before meeting with the bank, and come home with a brand new REO property and chance to profit. DNS Realty Group
MD Broker License Number: 603140
VA Firm License Number: 0226-024372
Maryland Office Address: 3261 Old Washington Road Suite 2020, Waldorf, MD 20602
Virginia Office Address: 5680 King Centre Drive, Suite 600, Alexandria, VA 22315