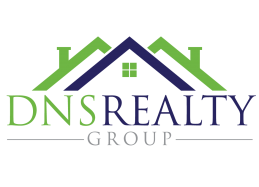 DNS Realty Group
Southern Maryland's Premier Boutique Real Estate Brokerage
REO | Relocation | New Construction
Sellers Corner
Seller Services
Short Sale
---
Sellers' Corner



---


How Much Is My Home Worth?
This will help you determine the approximate value of your house in today's market.

Staging Your Home
How will your home make a really great first impression?



---


What's That Smell?
Learn what real estate agents mean when they say "If I can smell it, I can't sell it."


Hiring a Real Estate Agent
You will not know every requirement for selling a home, most especially if this is your first time selling. Ask the expert.



---


Pitfalls of For Sale By Owner
This is not a time for mistakes. Find out what value a real estate agent adds in selling your home.


Home Inspection
A small amount of time that you spend now can give you a better deal for your home. Find out what the "Must Inspect" areas of your house are.



---


Foreclosure Risk
Have you missed your payments? Find out if you are at risk for foreclosure.


Your Next Home At Your fingertips!
Are you also searching for your next home? See all available listings today.



---




s



---
Comparative Market Analysis (CMA)
We help our clients to value their property through a thorough CMA, Comparative Market Analysis reports using current listing price data and past sold comparable property sales.
Search Assistance to Understand the Market
It's important that we help you to search the MLS® on our site to learn about currently listed similar homes in your area. Only by knowing the competition can you make improvements and set a competitive listing price.
A Marketing Plan that Works
DNS Realty Group has perfected a marketing plan for every type of property in the Waldorf, La Plata, Hughesville, and Brandywine real estate markets. Some things work better in some areas and price ranges than others. We'll show you a specific plan for your property.
Thorough and Objective Home Evaluation
We consider it our obligation to help you to thoroughly and objectively evaluate your home's condition and features to properly assess how it competes in the current market.
Proper List Pricing
A property that isn't priced well will either leave money on the table for our sellers or cause the property to linger on the market. We do thorough CMA reports to help our sellers value their properties with realistic market expectations.
Market Updates
Markets don't just change monthly, they change daily in many instances. As new listings come on the market and others sell, the supply/demand ratio changes and your price may need to be adjusted. DNS Realty Group provides you with regular market updates to keep you in the loop.
Price Negotiations
We do the marketing and property valuation process well, and that means you'll be seeing a buyer with a contract soon. We are with you every step of the way in the contract price negotiations and will work to get you the top price possible with the fewest concessions.
Inspections & Repair Negotiations
The negotiations rarely end with the price however. Once the buyer completes their inspection and document examination processes, they often object to things discovered and request corrective action that involves expense to the seller. We're here to work with you every step of the way and help you to keep the deal alive without "giving up the farm."
Contract to Closing Process
There are more than 50 tasks, objectives and deliveries involved in taking a seller side transaction from contract through a successful closing. We're on top of all of them to make sure you leave the closing table with a check to move on with life.
---
Foreclosure on a home has consequences for the family, the community, the housing market, and the economy. However, the option for a short sale provides a way for troubled homeowners to prevent foreclosure and many of the dire penalties involved.
A short sale is an agreement in which your mortgage lender agrees to accept a payoff on the loan for less than the balance. Many lenders agree to a short sale because they receive more of the loan balance in comparison to the amount they would gain from selling the property following a foreclosure.
This process also aids in maintaining home values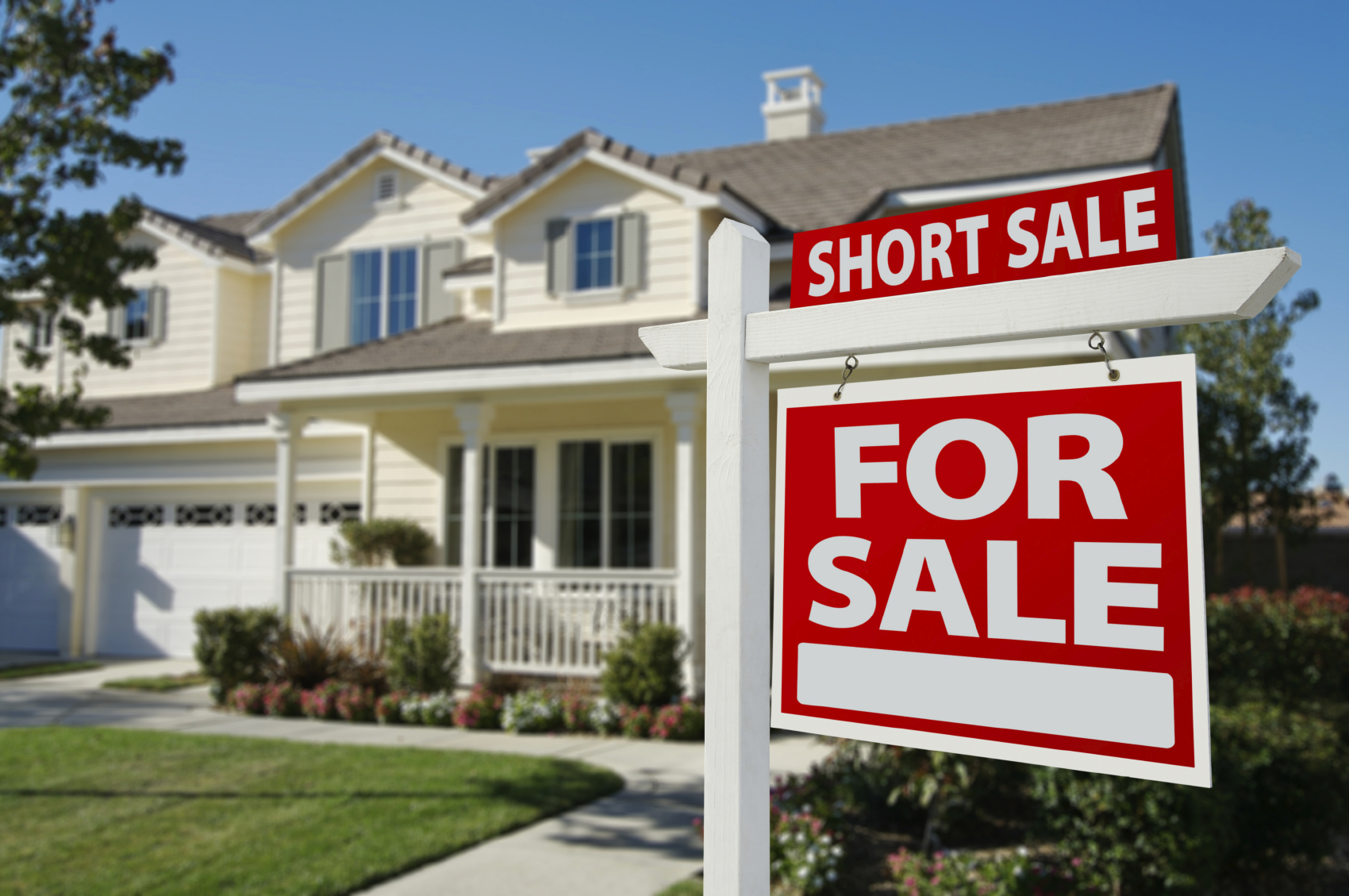 in the community the property is located and helps the homeowner maintain a better level of credit compared to a foreclosure. In most instances, homeowners considering a short sale must meet specific criteria to qualify: you must be behind in your mortgage payments, provide evidence of economic hardship, and have little or no equity in the property. 

A short sale is not a typical real estate transaction.
Most real estate transactions involve the home seller and their real estate agent, the buyer and their lender, and their real estate agent. In a short sale situation, all of those parties in addition to the seller's loan servicer, a housing counselor, any junior lien holders, mortgage investors, and insurers may be involved too.


With so many parties involved in a short sale, the process can be difficult to complete without a qualified REALTOR® to help guide you and act as a liaison between all of the parties involved. You will want the advice and expertise of a REALTOR® who has your best interests in mind and will expedite the short sale transaction. It is essential to have a REALTOR® who won't allow you to miss a detail that could delay closing the transaction in a timely manner and to the specifics required by all parties involved. A qualified REALTOR® with experience in short sales will also be able to find a buyer to complete the transaction. Homeowners agreeing to a short sale should also consult a tax expert and obtain the services of an attorney to help protect themselves from any future claims by the lender. DNS Realty Group
MD Broker License Number: 603140
VA Firm License Number: 0226-024372
Maryland Office Address: 3261 Old Washington Road Suite 2020, Waldorf, MD 20602
Virginia Office Address: 5680 King Centre Drive, Suite 600, Alexandria, VA 22315