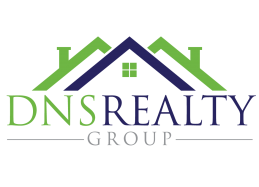 DNS Realty Group
Premier Boutique Real Estate Brokerage
Residential | Commercial
Should You Buy That Fixer-Upper?


---
Love old houses? Want to own a piece of history? Or have the bug to rehab? Do you drive by that great deal in your dream neighborhood and get flooded with ideas on how it could shine? You are not alone!
Here at DNS Realty Group we have often walked buyers through the process of buying this type of property. And we ask the same question: Do you know what you're getting yourself into? Before taking on a fixer-upper, consider if it's the right type of property for you and what it will actually take to renovate. The idea of buying an older property and renovating it into your dream home is appealing to lots of people. But with that excitement also comes potential problems.
Purchasing a home is probably one of the biggest decisions you'll ever make. Let's take a moment and consider the risk vs. reward in this scenario.
What to consider when looking?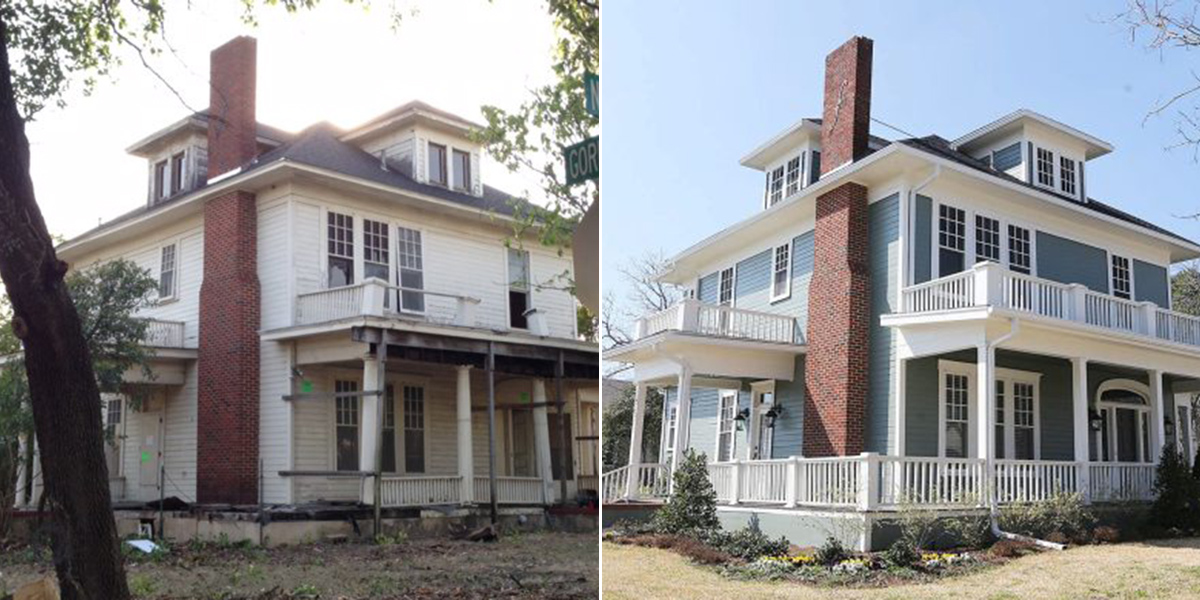 Location! Often times purchasing the worst house in the best neighborhood pays off. Great schools, even better investment. Research your target area and choose what best fits your wants and needs.


Layout. Older, historic homes often consist of several smaller rooms. Is an open-concept what you had your heart set on? If so you will need to be diligent on whether or not the cost is feasible to open walls or even practical considering the original construction of the home.


Size. Does the original blueprint currently consist of the projected number of beds and baths necessary to support your family? Although it is possible to add this during renovation it may not be cost effective to do so.


Condition. Is the home a total gut or simply cosmetic repairs. This consideration is very important as you do not want to bite off more than you can chew, or afford.
Now it is time to decide what is right for you!
Start a list. Pros and cons. Take all the above and really think about what you can handle. Is it a lower sales price? Personal wants and needs? Resale value? Style?


Time. A renovation takes time, and patience. Will you be living in the home during renovation? Will you need to find a short term rental?


Budget. What can you afford? Taking into consideration sales price of the home you will need to set a budget for renovations.
The Money!
Will you hire a contractor? Researching contractors PRIOR to your hunt for a property is a must have. A reputable contractor will have the ability to estimate costs associated with your remodel. As we said above, you will be held by your budget. Getting the most for your money is essential when purchasing a fixer-upper.


Financing. There are many mortgages on the market today that allow for renovations. Finding the one that fits your needs is a necessity.
While this may seem overwhelming, a fixer-upper can be a great way to get good value for your money. Do your homework, talk to our Agents at DNS Realty Group, and make a smart, informed decision. DNS Realty Group
MD Broker License Number: 603140
VA Firm License Number: 0226-024372
Maryland Office Address: 3261 Old Washington Road Suite 2020, Waldorf, MD 20602
Virginia Office Address: 5680 King Centre Drive, Suite 600, Alexandria, VA 22315