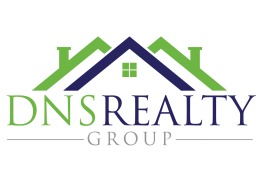 DNS Realty Group
Premier Boutique Real Estate Brokerage
Residential | Commercial
ANNE ARUNDEL COUNTY MARYLAND
Anne Arundel County is a wonderful place to visit in any season. The County is rich in history and natural beauty. It is well renowned for its access to the Chesapeake Bay and a variety of water related activities. In addition, the County is home to the state capital of Annapolis and the United States Naval Academy.
Anne Arundel county, often referred to as America's Sailing Capital, has a total area of 588 square miles, of which 415 square miles is land and 173 square miles (29%) is water.
Most of the county's borders are defined by water. To the east lies the western shore of the Chesapeake Bay, and numerous tidal tributaries of the Bay indent the shoreline, the various rivers, creeks, streams, inlets forming prominent peninsulas. Further south, the upper Patuxent River forms the border of Anne Arundel with Prince George's County to the west. Deep Run forms part of the northwestern border with Howard County, and Lyons Creek forms part of the southern border with Calvert County.
Fort George G. Meade (including the National Security Agency) is the primary employer in this area.

Fun Fact: Johns Hopkins philanthropist and founder of Johns Hopkins University was from Anne Arundel County.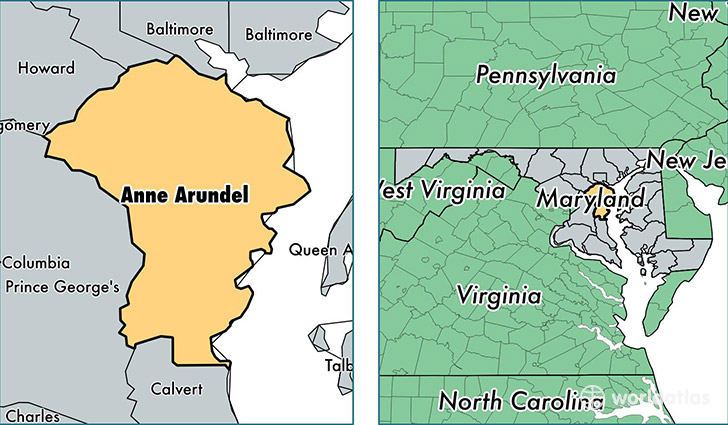 ---
Annapolis and Anne Arundel County have always been known for its fresh seafood like the famed Maryland Blue Crab and succulent Rockfish. This county is quickly becoming known for its culinary creativity and variety throughout the Mid-Atlantic region.
From gastropubs and fine-dining restaurants to taco bars and waterfront dining options, Annapolis and Anne Arundel County offer foodies of all palates a little of everything. It even has its own Restaurant Week every February.

For example, City Dock is one of the most iconic locations in downtown Annapolis with its historic architecture, famed Ego Alley, and views of the Annapolis Harbor inundated with boats of all shapes sizes. It's also home to a number of new restaurants situated alongside long-standing local favorites (one which was even established as early as the mid-1700s). Here, you'll find crab shacks, barbeque, delis, American fare, coffee shops, bars, and all-day breakfast hubs. It's a great way to experience everything that makes Annapolis what it is.
---
DELIGHT
Anne Arundel County is known for its colonial history and sailing tradition, but it's also a great place to spend time with the whole family. From tours and theatrical performances to on the water activities and festivals, there's something in Annapolis for everyone no matter the time of year.
From Winter's thriving Arts & Culture scene to Spring's sailing cruises to walking tours this County offers lots of activities for the entire family.
Other sites to visit are the Sandy Point State Park, located at the end of the Broadneck peninsula near the west end of the Chesapeake Bay Bridge; Helen Avalynne Tawes Garden featuring representations of the state's various geographic areas as well as the Maryland Renaissance Festival in Crownsville, the Maryland State House and the Colonial Annapolis Historic District.

Anne Arundel County is also home to the two largest shopping malls in the State of Maryland: Westfield Annapolis Mall and Arundel Mills in Hanover in addition to Marley Station Mall in Glen Burnie. Adjacent to Arundel Mills is the Maryland Live! casino.
---
DIGS
From the Patapsco River in the north to Rose Haven at the southern tip, Anne Arundel County is full of up-and-coming places to call home. Whether you're looking to raise a family, live close to the action or get away from it all, the county's towns, cities and neighborhoods have a wide array of amenities to fit your budget and lifestyle. And it's a good time to buy in Anne Arundel. Home Appreciation is up 3.1% in the last 12 months!
From Shady Side with it's private beaches and piers to Crofton featuring mostly Colonial-style single family homes to the arts and nightlife of downtown Annapolis, homes in Anne Arundel offer an array of options.
Fun fact: Crofton made Money magazine's 100 Best Places to Live list twice — it ranked 72nd in 2007 and 82nd in 2011.
---
DISTRICT
Anne Arundel County has a number of properties on the National Register of Historic Places.
Once called Ann Arrundell County, in the year 1650, the Maryland Colony named its third county after the wife of Lord Baltimore. The colony's records of that time show the name as Ann Arrundell. Over time, the name of the county evolved to Anne Arundel county. The historical Society has continued to pursue its mission of collecting, preserving and sharing the rich history of this area. Its collections of books, photographs, documents, and artifacts, now numbering in the thousands, attract scores of visitors each year and fulfill the vision of the founders: to encourage and inspire present and future generations to preserve and share our County's heritage.
The society is custodian of the historic Benson-Hammond House, built in circa 1820, which is on the National Registry of Historic Places and last standing farmhouse on the large tract of land that became BWI airport. The rooms of the house display antique artifacts of farm life, furniture, textiles, and more.
Local cities include:
Annapolis
Crofton
Pasasdena
Edgewater
Shady Side
Fort Meade
Lake Shore
Highland Beach
Friendship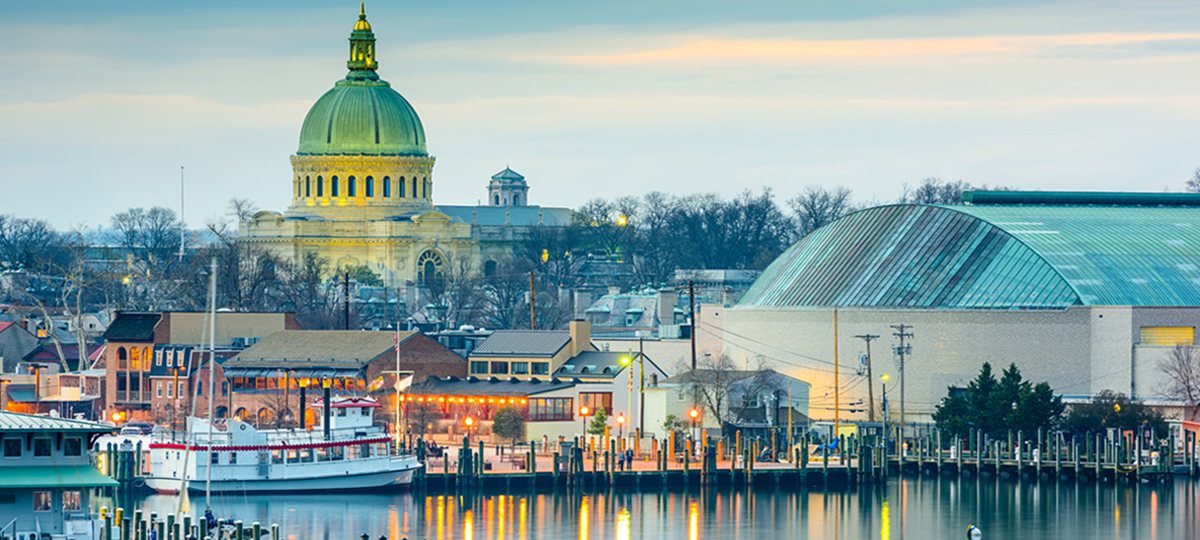 ---
To learn more about how we can help your housing search – please call DNS Realty Group today at (855) 286-0310. DNS Realty Group
MD Broker License Number: 603140
VA Firm License Number: 0226-024372
Maryland Office Address: 3261 Old Washington Road Suite 2020, Waldorf, MD 20602
Virginia Office Address: 5680 King Centre Drive, Suite 600, Alexandria, VA 22315