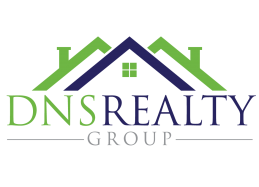 DNS Realty Group
Premier Boutique Real Estate Brokerage
Residential | Commercial
Benefits of an HOA
---
When purchasing a home location is a key element to consider during your search. Close to work, close to family or in a great school district. But along with location comes another big factor - neighborhood!

How active and social are you? Is there ample green space such as parks and hiking trails? Would you be interested in amenities such as swimming pools, childcare services, dog parks, fitness centers and community gardens? If you answered yes to all the questions above than a planned community may be the right choice for you!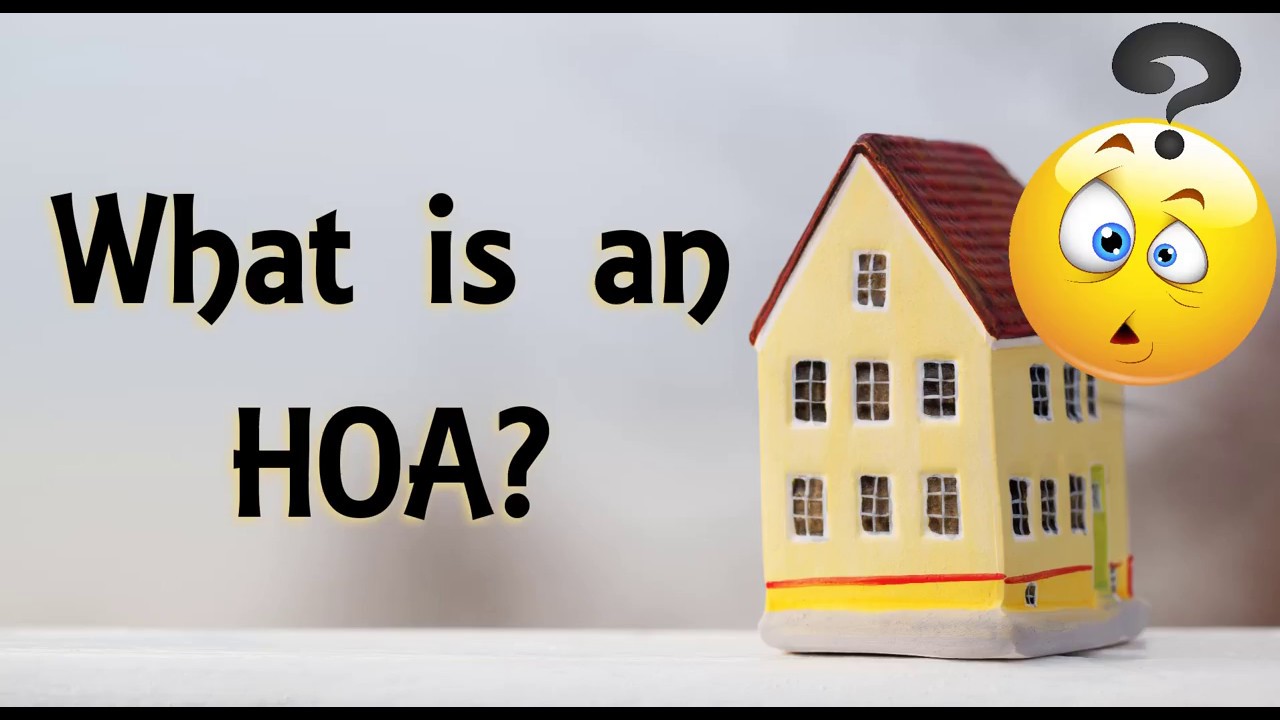 First let's discover what constitutes an HOA. An HOA (Homeowners Association) is an organization within a residential housing development or master planned community. Their primary responsibility is to create and enforce rules and guidelines to maintain the property and its common areas. The conditions may include structural restrictions such as the type of fences or landscape allowed, or minor selections such as the color of paint on a house. Homeowners Associations not only offer big advantages to a neighborhood they can also add value to a home.

Below are just a few reasons why choosing a planned community may offer a huge advantage:

Property Value

An HOA enforces rules to protect the property values and appearance of the neighborhood. Almost all HOAs have rules and guidelines relating to architectural design and home color. They may also have guidelines that cover major aesthetics in the community such as landscaping, fences, signs, pools, and exterior buildings. Homes in well maintained neighborhoods are proven to have a higher resale value.

Amenities

A major advantage of living in an HOA is its amenities. In the master-planned community of Gleneagles at St. Charles in Waldorf, MD residents are provided with big amenities unlike any other in the area. Homes are situated in a park like setting while still being convenient to everything you need. Amenities include an Olympic size pool, 50 miles of hiking and biking trails, 3 community centers, Tennis Courts, Golf Course Ball Fields and a Dog Park. You can even visit the Farmer's Market or attend an outdoor summer concert or watch a game at the stadium! There is something for everyone in this community.

Maintenance

There's no need to worry about the downfall of a neighborhood. HOA's typically do a great job ensuring things are clean and working properly. A few of their many responsibilities include ensuring the amenities are well taken care of, the maintenance and lighting of the common areas, and that each residence meets the guidelines outlined in their by-laws. HOAs hold their residents to high standards. The HOA community expect to keep their home's exterior and property tidy.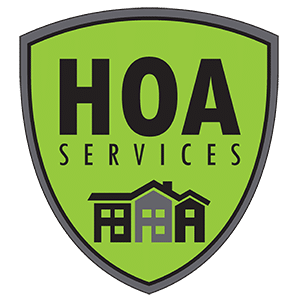 Many also provide maintenance services to ensure that your home is always up to par. Why not leave the project of, say, painting your home's exterior to the professionals hired by your HOA?

Community

Living in an HOA community is a great way to meet new friends. From wine and book clubs to walking groups and more, there's plenty of activities. And, plenty of people to do them with. Community events, block parties, clubs, and organizations, building your social group will be a breeze. And because everyone pays their fair share, residents tend to have a greater sense of ownership and community pride.

Communication

These days it is easy to keep up with what's going on the neighborhood with social media and online communication tools. Taking that a step further, many homeowner associations send a monthly newsletter providing updated information such as community events, children's activities or additions to the common areas. HOA's are the perfect avenue for getting a community together for a common cause such as implementing a Neighborhood Watch Program.

Mediation

Who hasn't had a problem with a noisy neighbor or a barking dog? You'll still have that risk in an HOA community, but the upside is you'll have a way to get the problem addressed. Within an HOA, management handles these type of issues or can mediate a discussion rather than going to battle with a troublesome neighbor.

Statistics

According to the Foundation for Community Association Research, approximately 22-24 Percent of the U.S. population live in private communities governed by an HOA. There are almost 310,000 HOA-governed communities in the United States. (Maryland has about 6,400.) That's a 260 percent growth since their inception in the 1970s.

And 92 percent of residents "rate their community association experience as positive! With these statistics why not check it out!

If you're thinking about moving into a planned community, give us a call today! At DNS Realty Group our Agents are well-informed on the numerous HOA communities in our service area! DNS Realty Group
MD Broker License Number: 603140
VA Firm License Number: 0226-024372
Maryland Office Address: 3261 Old Washington Road Suite 2020, Waldorf, MD 20602
Virginia Office Address: 5680 King Centre Drive, Suite 600, Alexandria, VA 22315