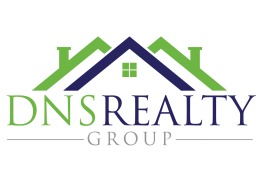 DNS Realty Group
Premier Boutique Real Estate Brokerage
Residential | Commercial
CHARLES COUNTY MARYLAND
Wide open spaces and waterfront tranquility abound in Charles County.


Expanses of shoreline delight fishermen, boaters and daydreamers. With 30 county parks, three state parks and plenty of trails all perfect for horseback riding, cycling and hiking fun. With just a short 30-minute drive from DC, but the rural adventures are long on excitement.


Bright futures begin at Charles County's highly ranked public schools. Here students maintain some of the highest graduation rates in the State of Maryland. Offering a balanced curriculum, Charles County schools are equipping students with the critical thinking and communication skills essential to success.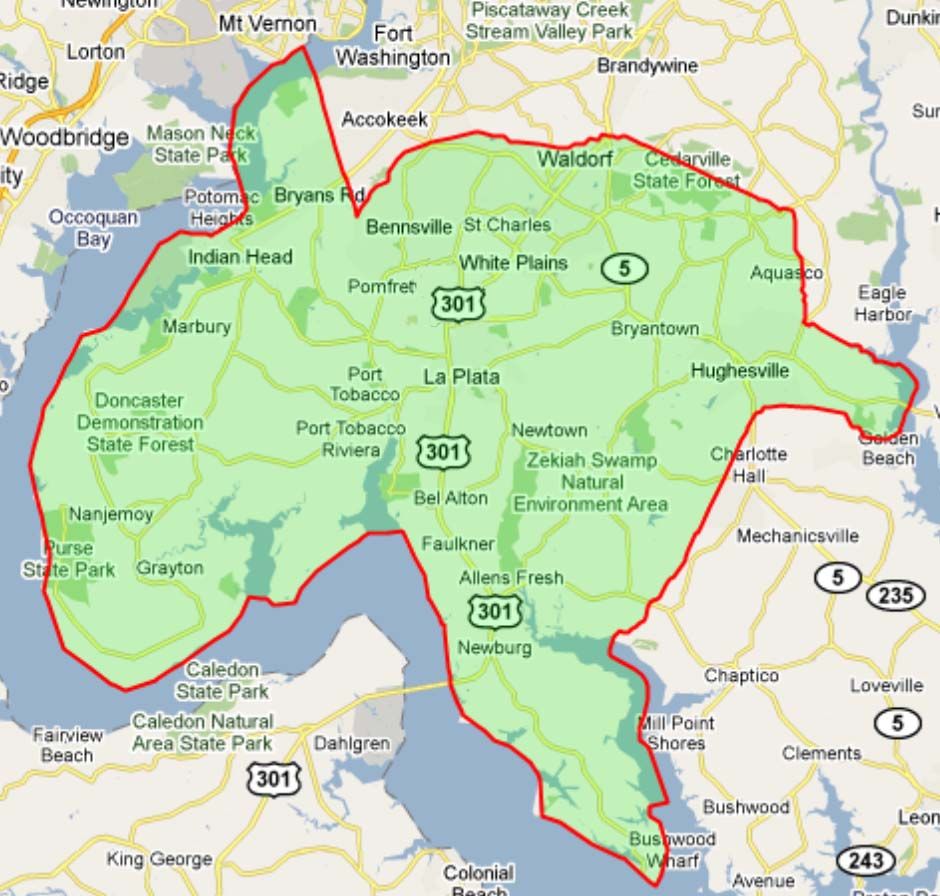 ---
Whether you're seeking locally produced treats or ethnic dishes, Charles County's food scene is diverse and delicious. Locally-farmed produce and fresh seafood celebrate our heritage on land and at sea. If you're craving unique cuisine or Southern Maryland specialties, restaurants are plenty at every price point.
---
DELIGHT

Activity keeps the residents of Charles County on their toes. With state-of-the-art recreation areas feature climbing walls, skate parks, swimming, golf, basketball, baseball and tennis. Or enjoying the fresh crabs at Regency Furniture Stadium, home to the Southern Maryland Blue Crabs Professional Baseball Club. There is something for everyone here in Charles County.
Fine arts are center stage at the College of Southern Maryland, which hosts performances and concerts throughout the year. The Port Tobacco Players and Black Box Theatre amaze all audiences. As well as festivals hosted by the Charles County Arts Alliance and local communities, keeping the creative scene lively throughout the year.


---
DIGS

In Charles County, housing options are plentiful. Named one of CNN Money's "Best Places to Live," this master-planned community features new homes, town homes, and apartments for rent or purchase.

Lennar Corporation will satisfy the demand for this sought-after community by adding 7,000 new home sites.:


Village-style communities: amenity-rich apartments and homes within walking distance of attractions
Family-friendly neighborhoods: residential areas with easy access to schools and recreation
Rural relaxation: homes in charming country settings
Waterfront escapes: frontage with fantastic views
---
DISTRICT
Charles County is one of the oldest counties in Maryland. From its beginning roots to the rise of its industry, Charles County's history provides the American Dream.
Local cities include:


Waldorf
La Plata
Indian Head
St. Charles
Hughesville
Port Tobacco Village
Bryans Road
Pomfret, Maryland
Bryantown, Maryland
Cobb Island
Bennsville
Rock Point, Maryland
Potomac Heights



---
To learn more about how we can help your housing search – please call DNS Realty Group today at (855) 286-0310. DNS Realty Group
MD Broker License Number: 603140
VA Firm License Number: 0226-024372
Maryland Office Address: 3261 Old Washington Road Suite 2020, Waldorf, MD 20602
Virginia Office Address: 5680 King Centre Drive, Suite 600, Alexandria, VA 22315