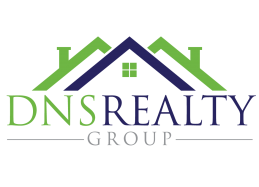 DNS Realty Group
Premier Boutique Real Estate Brokerage
Residential | Commercial
CORPORATE, GOVERNMENT AND MILITARY RELOCATION SERVICES

DNS proudly serves multiple Commercial Clients in the Washington, DC Metropolitan Area.
---
Corporate Relocation Services
At DNS Realty Group, we understand that relocation can be an effective tool to recruit, attract, and retain quality people. Employee selection and employee hiring processes are critical to hiring superior staff in any industry.
We feel relocation is an important employee benefit; one that should not be overlooked. For a job applicant considering various offers, relocation benefits can often make the difference in whether a candidate accepts a position.
Each new customer we serve presents us with a new opportunity to showcase our commitment to quality customer service, from Contract to Close.
There is no shortage of change or potential stress your employee and their family may experience during their relocation. By partnering with a company dedicated to corporate relocation you can trust they will have a positive experience.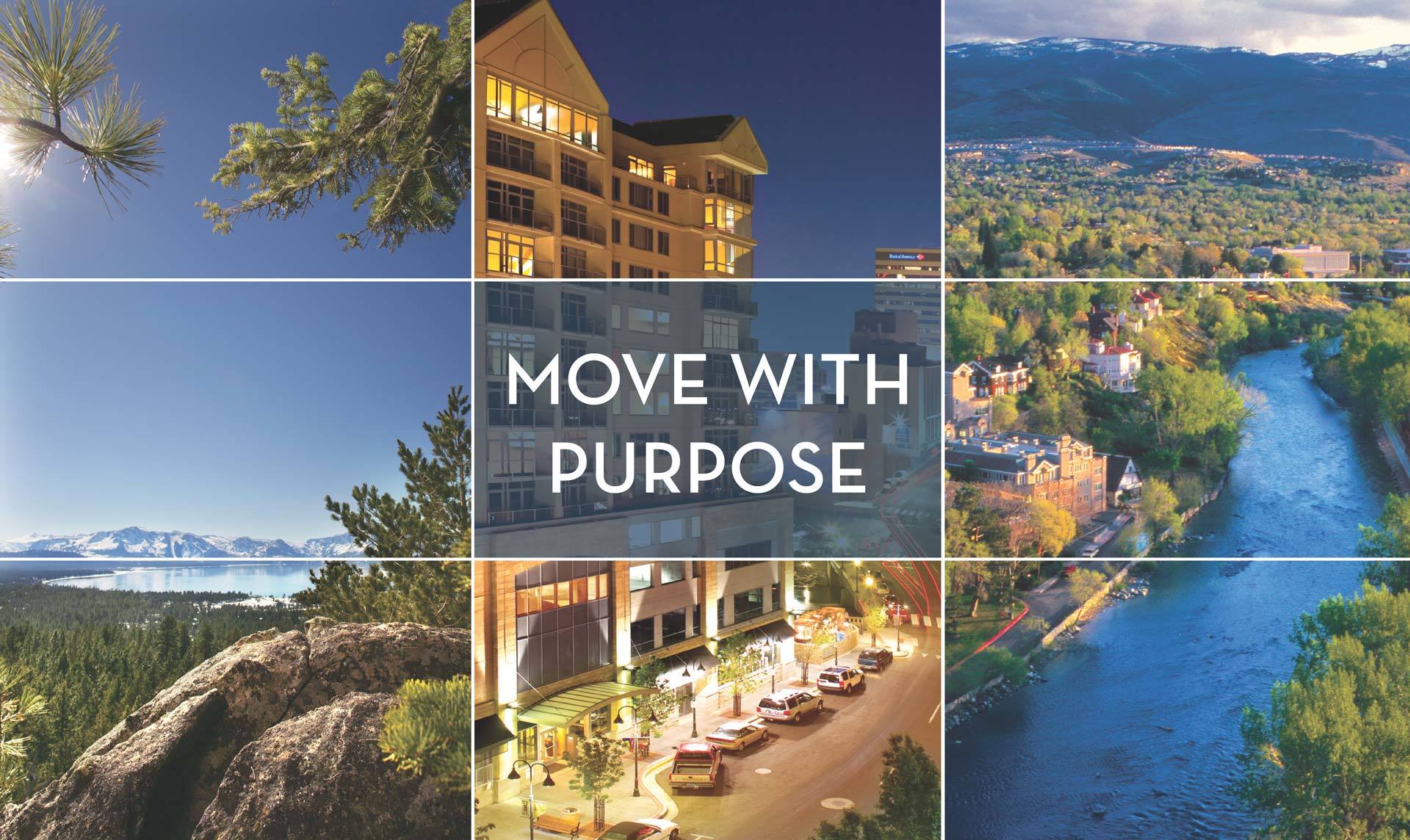 To meet your real estate goals, DNS Realty Group has a dynamic team of realtors from diverse backgrounds, interests, and achievements, who work together with you to produce the results you are looking for combined with results you deserve.
Some of the relocation services that we provide are:


Move Management Counseling
Area Tours Tailored to Client Interest
Find a Home or Rental
Single point of contact to manage the move of your employee
Best fit local agent assignment to meet the needs of your employee
Departure services
Destination services
Moving services
Cost of living comparisons


Whether your company is moving one or one hundred, DNS Realty Group offers a full set of services to enhance your employees process. Our dedicated relocation staff is ready to help.

Contact Our Relocation Team Today!


---

Government/Military Relocation Services

Our team provides customized government relocation services to meet the government's regulatory requirements. DNS Realty Group assists government employees and their families in all aspects of relocation solutions such as the marketing and selling of homes, finding new homes, shipping possessions, and obtaining destinational information on schools, taxes and more.

From our own team and partners to our clients and their employees, we live to serve. We understand that you're trusting us with more than relocating resources, and we work hard to earn that trust through every interaction. As the main point of contact for your employee, we make sure everyone is satisfied during the relocation process.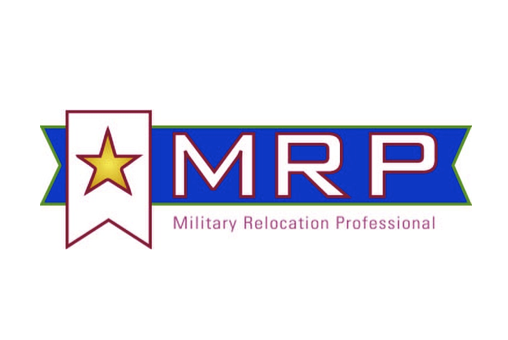 At DNS Realty Group, our clients—and their employees—always come first. And our flexible, customizable relocation management services ensure that we easily meet the needs of any government agency.

Here are just a few services we provide at DNS Realty Group:
Single Point of Contact for Your Transferees
Complete, real-time reporting
Move Management Counseling
Moving Cost Comparisons
Group Move Management


DNS Realty Group has always demonstrated the highest ethical standards. And our exclusive focus on relocation and commitment to transparency in all transactions means that government agencies can partner with DNS Realty Group with confidence.
---
"DNS Realty Group's account management team and their willingness to partner with us to meet our changing needs has been an important factor in the success our our corporate relocation program!"
- Corporate Client DNS Realty Group
MD Broker License Number: 603140
VA Firm License Number: 0226-024372
Maryland Office Address: 3261 Old Washington Road Suite 2020, Waldorf, MD 20602
Virginia Office Address: 5680 King Centre Drive, Suite 600, Alexandria, VA 22315