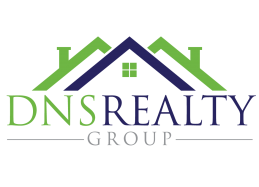 DNS Realty Group
Premier Boutique Real Estate Brokerage
Residential | Commercial
Factors Every New Parent Should Consider When Buying A Home
---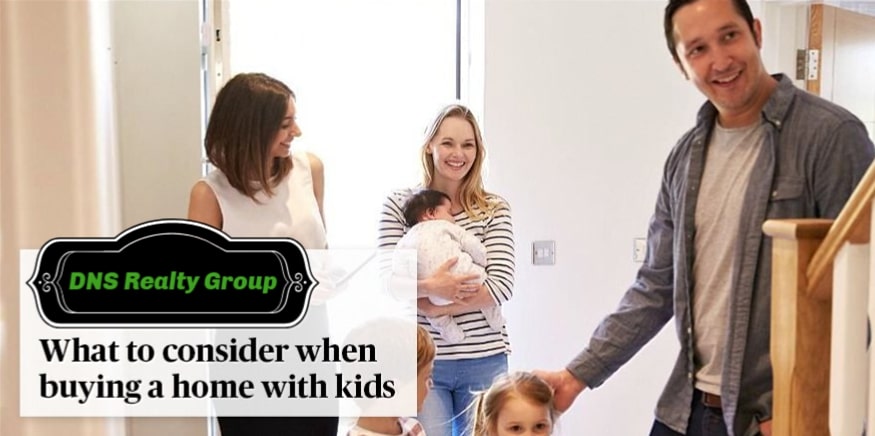 A recent survey found that over 70% of parents, both Millenials and Gen Xers, say that their home-buying decisions are largely influenced by their current or future children. New home buyers with kids (or who hope to have kids soon) know to look for properties with kid-friendly characteristics. Room for a nursery? Good school district?

However there are many factors that may not be on your radar. Before you have buyer's remorse, read on for tips and tricks proven necessary by seasoned parents:

Bedrooms

Every new parent is thinking about the nursery. Is it large enough to fit all the necessary baby items? Is there enough light? Can my child grow up in this room? But have you factored in placement of the bedrooms in your potential new home? In many homes, the master bedroom is often on the main floor while the other bedrooms are located on the second floor. That relates to multiple trips up and down the stairs, carrying a baby, carrying laundry or just running up to do a quick check during nap time.
Another great point while on the topic of bedrooms - always add a plus 1! Better to be safe than sorry. You agreed on 2 children which means your need is 3 bedrooms. But you can never have too much space! If you can swing it, add in an extra bedroom as a necessity. Could be a playroom, guest room or just a getaway space that will one day soon be very much appreciated.

Safety

You have researched the perfect neighborhood. Crime is low, neighborhood watch in place and traffic is relatively light. But have you considered the walkability? Sidewalks! Yes! Sidewalks, although a buffer between the street and the yard, they also have other uses. Pushing the baby carriage, family walks, chalk! It seems trivial but it will be a definite miss.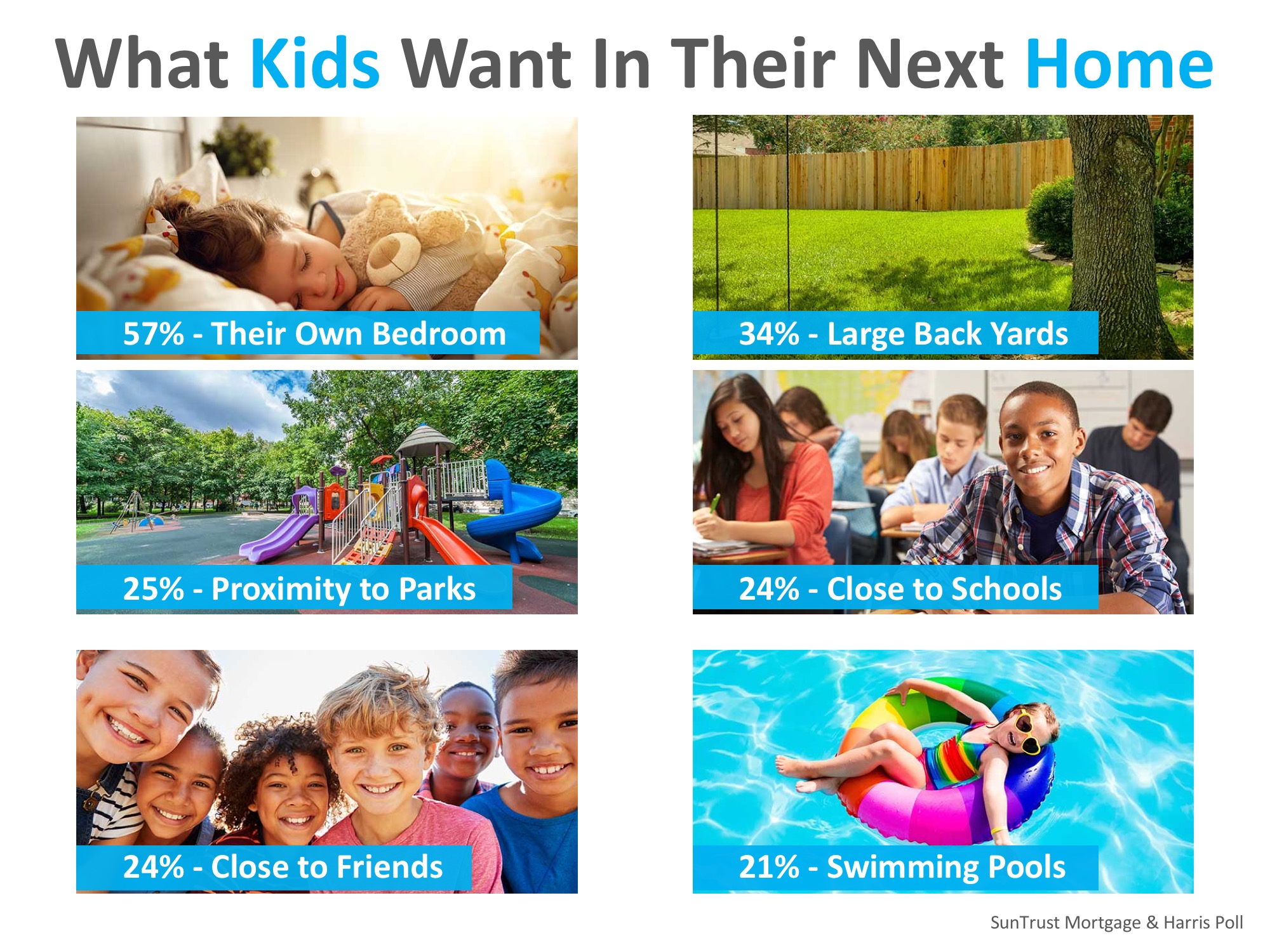 The View

Whether it is of the skyline or the countryside, a view is always high up on the first time home buyer's list. But we aren't talking about that kind of view. Here we mean the view of your child! Whether in the next room or playing in the backyard, the view is precious and can be easily missed without the right setup.
Do you have a direct line of sight to the backyard while cooking? Does the home have an open floor plan with enough space to entertain and watch the kids while taking care of household chores? These two factors have proven very important amongst new parents.


Large Yard and Appropriate Space

With kiddos comes toys. Lots and lots of toys, both inside and out. Many parents will give this sound piece of advise: great toys mean a small break for adults!
Taking that into consideration, does the yard allow for large items such as swingsets, jungle gyms, possibly a swimming pool? Is there a fence to keep the toddlers safe? Is the yard and immediate neighborhood flat? The last point will be a huge plus once you add in bikes and ball games.

Laundry

Dare I say it, but it is a must! Families with children mean lots of dirty laundry. And a busy family could mean you don't always get around to it right away.
That is why a dedicated laundry space would be a huge plus in your home search!

Finishes

Of course, granite and stainless steel are all the rage. By all means, keep it on your list. But what about the flooring? Children equal mess and crayon is not easy to remove from carpet. Many parents opt for hardwood floors, as the are easy to clean and with the addition of a throw rug soft on the knees as well when compared to other types of flooring such as tile.
Another tip and one most often missed are electrical outlets. You can never have too many. Baby monitors, tablets, laptops and wipe warmers all need a place to plug in. There is nothing more bothersome than hunting for a plug when you need it!

Amenities

Now that you have chosen the perfect home there is nothing more discouraging than having to pack the kids into the car to visit the hot spots. Playgrounds, community centers, public pools and library to name just a few.
Does the neighborhood have access to adult amenities? Coffee shops, grocery stores, restaurants and take-out establishments. All of which you will find very useful at times.


When it comes to new parents, these features aren't just wish list items when searching for that perfect home. But instead, they are necessary factors that go into making your new home a safe and happy place to raise your family. At DNS Realty Group many of our Agents are seasoned parents ready to help you with finding everything that you need in a new home! DNS Realty Group
MD Broker License Number: 603140
VA Firm License Number: 0226-024372
Maryland Office Address: 3261 Old Washington Road Suite 2020, Waldorf, MD 20602
Virginia Office Address: 5680 King Centre Drive, Suite 600, Alexandria, VA 22315