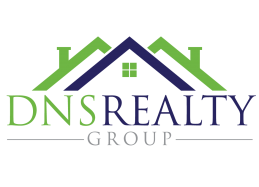 DNS Realty Group
Premier Boutique Real Estate Brokerage
Residential | Commercial
Tips and Tricks to Fixing a Foreclosure
---
Often a foreclosure home is in need of TLC. But, a savvy investor can turn a foreclosure home into a tidy profit. With these tips and tricks, investing in a foreclosure should be a no-brainer!

Keep Your Eye on the Prize
Make potential buyers feel comfortable by updating the house in line with the rest of the neighborhood. But be careful not to spend too much, or you'll leave your profit behind. A good rule of thumb is to invest in improvements that will add at least twice their cost to the home's value.
Having a well-versed Agent can certainly help with these decisions.

Home Inspection

This is always the first rule when it comes to purchasing any home, let alone a foreclosure.
By hiring a home inspector to give the place a thorough evaluation, you have the potential to uncover a major structural issue or another pricey problem. Knowing this before signing on the dotted line is key to your profit margins.

Know Your Neighborhood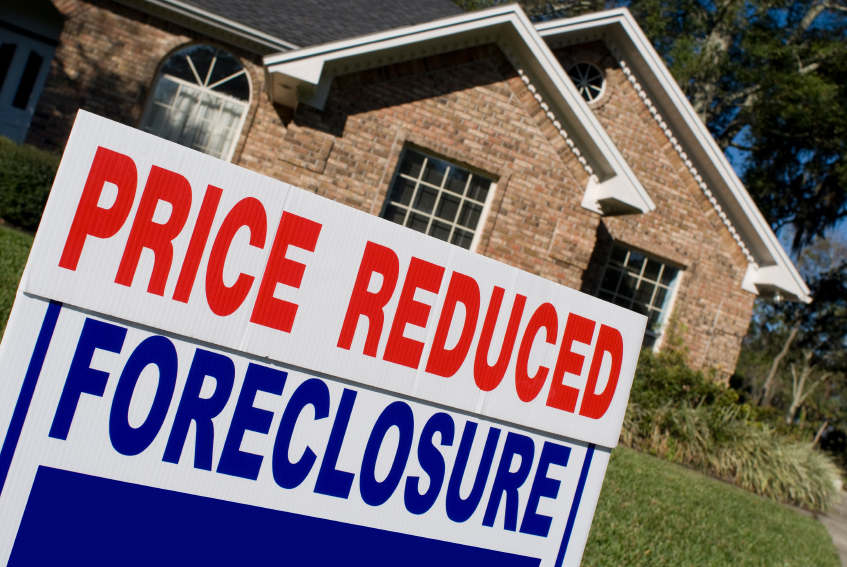 Scope out the neighborhood before starting any work. You never want to upgrade far beyond neighborhood standards. For example, if granite countertops are a staple, you'll lose money by installing laminate. Tip: Attend a few real estate open houses in the area to examine the homes' interiors. Or better yet, have your Agent pull the comps in the area of what has sold recently.

Major Repairs

Buyers expect the home's mechanical and electrical systems to be in good shape, and replacing outdated systems can add value to the home. This should be budget number 1.

Kitchens and Baths
Kitchen and bathroom remodels are still high on the must-have list, because they're the rooms buyers look at first and use the most. What upgrades you make and how much you spend will depend on the market and your budget, but make it your mission to create bright, clean, family-friendly rooms.

Paint and Flooring

Most real estate experts always advise giving walls and trim a fresh coat of paint, but many forget flooring. If you're replacing flooring, opt for wall-to-wall beige carpeting, hardwood laminate or solid hardwood, depending on the neighborhood and your budget. Tip: Have a dark basement? A light gray coat of paint in an unfinished basement makes the area look clean, bright -- and more valuable.

The Little Things

Big-ticket items like new windows generally don't pay off when flipping a foreclosure home, but don't underestimate the effect of inexpensive cosmetic improvements like new hardware such as door knobs, hinges, light switches, outlets plates, faucets and cabinet pulls. Not to mention the addition of ceiling fans and new lighting.

First Impressions are Everything
Finally, seal the deal with a clean, mowed yard, landscaping and a colorful planter and welcome mat. Plant a few inexpensive foundation bushes near the front and mulch flowerbeds with a dark-colored mulch to add instant charm.
Following these simple steps will put you ahead of the pack and prove your investment was a wise one. Don't let the profits fall to the side, keep them in your pocket where they belong! At DNS Realty Group our Agents understand home investors and are here to help! DNS Realty Group
MD Broker License Number: 603140
VA Firm License Number: 0226-024372
Maryland Office Address: 3261 Old Washington Road Suite 2020, Waldorf, MD 20602
Virginia Office Address: 5680 King Centre Drive, Suite 600, Alexandria, VA 22315