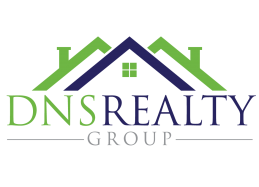 DNS Realty Group
Premier Boutique Real Estate Brokerage
Residential | Commercial
How to Price Your Rental
---
Rental real estate can be one of the most rewarding and lucrative income sources for investors. But how much rent do you need to charge to make a specific property a good investment?
Most investors are also property owners with a full-time job, and simply don't have the time to research property values. However, at the very least, you should study the market rent once a quarter.


Here are few effective ways to check if your rental unit is priced correctly.


Research Properties Online


This is a great way to find comparable properties. You can do this research anywhere, get a decent rent estimate, and have a strong understanding of what your competition looks like.
Go on Apartments.com or Zillow, and find nearby properties that are close to yours. Pay attention to the year built, number of units, types of amenities, convenience, and interior and exterior finishes.


Real Estate Professional


Your trusted Realtor is a great resource. Ask them about the current market rents and for a market report. For the report, your Realtor can provide you with a list of comparable properties with the current rents. Reach out to our qualified
Realtors at DNS Realty Group
for help today!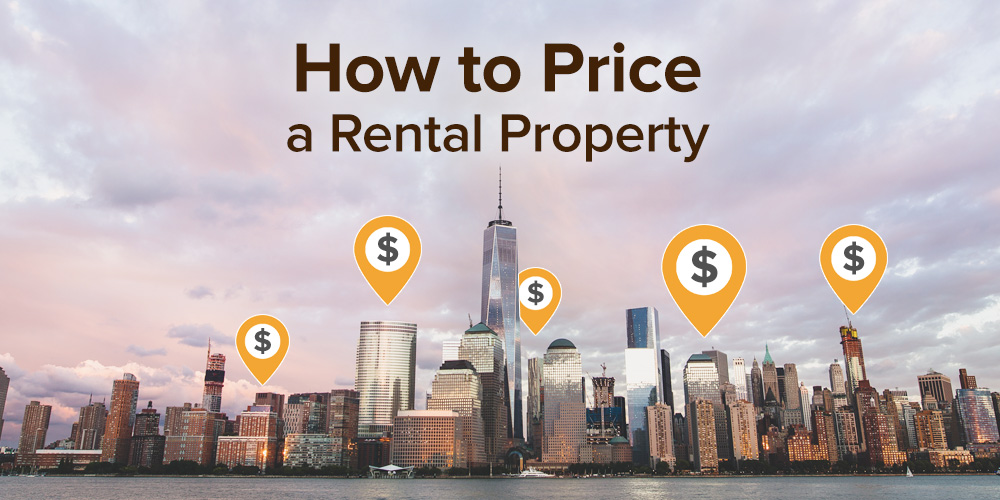 Supply and Demand
The market will determine the rent your property can deliver. It's like any other service or commodity for sale in a free-market economy. There's a price people are willing and able to pay, and that's the rent you'll be able to charge.
Crunch Your Numbers


Whatever your strategy, you're going to want to crunch your numbers before you jump in. It's as simple as pinpointing what rental income you can reasonably expect and figuring out what your costs will be to generate that income.


When figuring out your rental property costs, you'll want to include:
Mortgage
Insurance
Property taxes
HOA or condo fees
Utilities not paid by the tenant, maintenance
Vacancy (typically two times the amount of the monthly rent, assuming it might take you two months to replace a tenant who departs)
Licensing and inspection fees

In addition to these hard costs, you need a financial cushion. This cushion would be used for big ticket items needing repairs or replacing.


Add Value


One way to increase the rent that you receive from tenants is by increasing the value that you deliver.

Here are three ways to increase profit by delivering more value:
Utilities Included!
New Appliances!
Furnished!


One final thing to keep in mind regarding setting rent is that the amount isn't set in stone, and can be adjusted over time. To maximize the profit from your rental, you should re-evaluate your rent price at every lease expiration. DNS Realty Group
MD Broker License Number: 603140
VA Firm License Number: 0226-024372
Maryland Office Address: 3261 Old Washington Road Suite 2020, Waldorf, MD 20602
Virginia Office Address: 5680 King Centre Drive, Suite 600, Alexandria, VA 22315