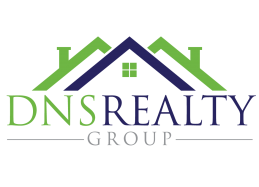 DNS Realty Group
Premier Boutique Real Estate Brokerage
Residential | Commercial
Is Title Insurance Necessary?
---
Title insurance!

It's another one of those often misunderstood fees buried inside the pile of paperwork you'll receive at your loan closing. But do you know what it is? All you've figured out is that lenders require a policy for their protection, and either you or the seller will have to pay for it — and then you'll be asked if you want an owner's title policy, too.


Today we will talk about how title insurance works, how to decide whether you need your own policy, and how much you can expect to pay!


What is title insurance?


Title insurance will defend against a lawsuit attacking the title or reimburse the insured for the actual monetary loss incurred up to the dollar amount of insurance provided by the policy. There are two policies at a home loan closing: the lender's policy, which is required, and an optional owner's policy. Both are a one-time, upfront cost .


When you're in the process of buying a home, a title research company will check the property's ownership history. Ideally, you want a "clear title." That means the current owner has complete ownership of the property, without any legal claims against it.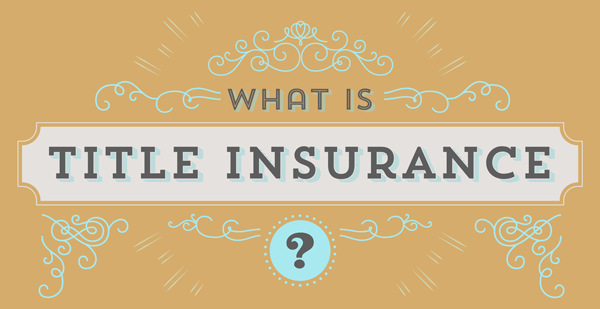 If the research company doesn't find any outstanding claims or title defects, why buy title insurance? A title defect that arises after a loan closing could, at the very least, mean a variety of legal costs — and, in a worst-case event, the loss of your property and the money you've put in it.
Do you need it?

Remember, the seller has transferred that risk to the insurance company. And even though the lender is protected by the title policy, your stake in the home could be at risk. That would be equal to your down payment and any equity you have. Again, a title claim could happen many years after your purchase. In this case, better safe than sorry.
How much does it cost?


Sometimes nothing. You might be able to negotiate to have the seller pay for both policies. Prices and discounts vary from state to state. You can expect to pay somewhere between $1,000 and $4,000 for title insurance. Title insurance is one more closing cost that you can shop for.
Costs aside, whether you need owner's title insurance really depends on how comfortable you feel buying a home based on the title information you have. At no fault of your own, that might eventually come back to haunt you. Having title insurance can potentially help you to avoid a financial nightmare later on. DNS Realty Group
MD Broker License Number: 603140
VA Firm License Number: 0226-024372
Maryland Office Address: 3261 Old Washington Road Suite 2020, Waldorf, MD 20602
Virginia Office Address: 5680 King Centre Drive, Suite 600, Alexandria, VA 22315