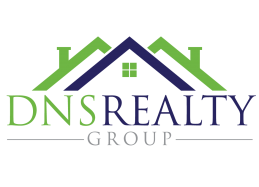 DNS Realty Group
Premier Boutique Real Estate Brokerage
Residential | Commercial
Real Estate Investing 101
---
Over 10% of all residential homes are purchased by investors, and that number continues to rise.

But who are these investors and how do you get started?

Here is the breakdown of the percentage of purchasers by type of investor over the last six years according to the report: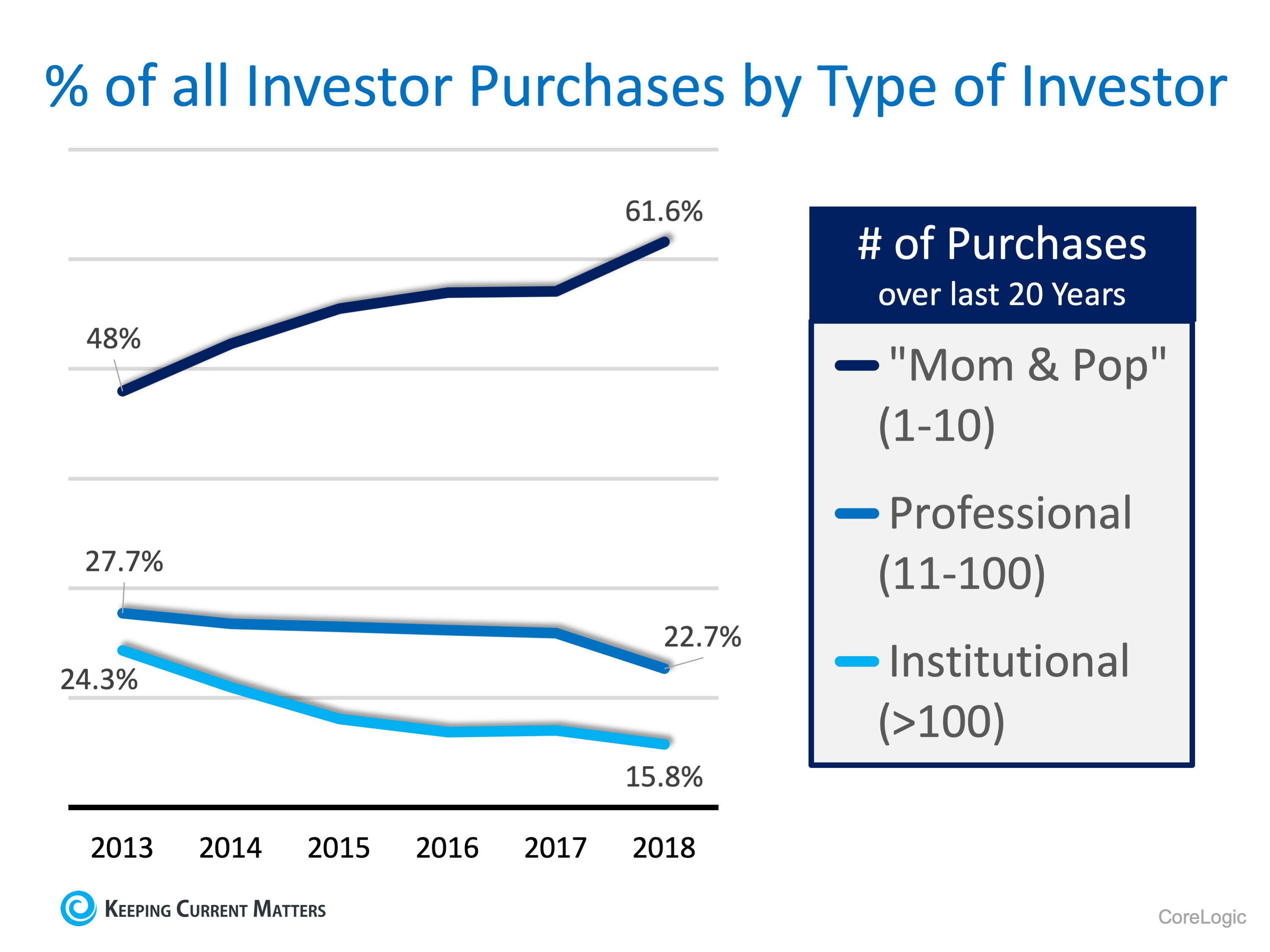 As the graph shows, the percentage of "Mom & Pop" investors is currently dominating the number of homes purchased.

But if you want to get your hands dirty in join in with other real estate investors, your first step is figuring out exactly how you will invest. Investing in real estate takes many forms, from very passive involvement to very hands-on, rehabbing properties yourself. To get to know the business, here are a few tips to start.


Wholesaling

A wholesaler finds distressed properties with motivated sellers and matches them up with investor rehabbers, without ever taking title of the property themselves. Those signs you sometimes see on the side of the road that say "Cash for your house, any condition" are likely placed by a wholesaler.
Invest in a REIT (real estate investment trust)
You can think of REITs like mutual funds. A REIT is a company that owns and finances real estate properties. You, as an individual, can invest in that REIT and essentially be investing in real estate. This is a great option for someone who only wants portfolio exposure to real estate and is not looking for a side job.


Buy rental properties

This is what most people think of when they think of real estate investing: You buy a house, rent it out and collect a paycheck each month. It sounds easy, but finding a property with the perfect mix of location, the right price, higher-than-average rental rates and great tenants to live there can be difficult.


Fix and flip

We have all watched the TV shows…

"Fix and flip" involves buying a distressed property with the intention to refurbish it and sell it quickly for a profit. You have to buy low and sell high; you need to estimate closing costs, resale value and rehab costs carefully. There are a lot of things that can go wrong in a fix-and-flip deal, and investors lose their shirts all the time. So proceed with caution on this one.

Regardless of which strategy you choose, you need to be focused to be successful. Spend a lot of time reading and deciding which strategy is right for you. Because once you jump in moving to another strategy can be tough. This is one mistake many real estate investors make, not committing to a strategy long enough to be successful.

But, that is not all. Once you've chosen a strategy and researched, the next step is to connect with other real estate investors.


Online Forums

Connecting virtually with other real estate investors can prove to be very beneficial. There are many networks available online and can be proven key in real estate investing, so start developing that as soon as possible.

Go to your local REIA (Real Estate Investor Association) Meetings
There are REIA meetings all over the country just about every day out of the week. REIA's mission statement is "to develop, support and promote local real estate investor organizations while serving the interests of the real estate investment industry through networking, education, support, leadership on legislative issues, and promoting professionalism and standards of excellence in our industry."


Meetup.com

There are many Real Estate clubs and groups available on Meetup.com. This is a great way to find and connect with local real estate investors in your area.


Realtor Partnership
Developing a relationship with your local, experienced Real Estate group such as
DNS Realty Group
could prove to give you that leg up so many are searching for. With outstanding distressed property management our Realtors can help!

Research, network and connect now if you want to get started in real estate investing. DNS Realty Group
MD Broker License Number: 603140
VA Firm License Number: 0226-024372
Maryland Office Address: 3261 Old Washington Road Suite 2020, Waldorf, MD 20602
Virginia Office Address: 5680 King Centre Drive, Suite 600, Alexandria, VA 22315