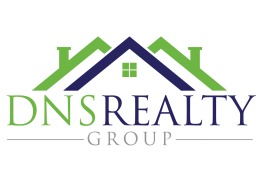 DNS Realty Group
Southern Maryland's Premier Boutique Real Estate Brokerage
REO | Relocation | New Construction



WHEN DUTY CALLS, WE KEEP YOU ON SOLID GROUND





---
Military
A military or job transfer can be unsettling. Count on the DNS Realty Group relocation experts for a smooth transition.





Military Move? We understand, because we've been there ourselves. DNS Realty Group is veteran-owned and has a renowned presence in the military community. Raymond DeLeonard, Realtor® and Tomie Leonard, Broker/Realtor® are Certified Military Specialists from the National Association of Realtors®. In addition, we are a designated preferred vendor from USA Cares, the agency that provides financial and advocacy assistance to post 9/11 active duty US military service personnel, veterans and their families, assisting all branches of service, ranks and components.

In fact, there's nothing we'd rather do than go the extra mile making sure the place you hang your hat at night brings you comfort. We've got years under our belt serving the housing needs of our active and retired military service personnel and are well-connected to the many bases in the tri-state area.


We'll help you coordinate your move and meet the necessary timelines, the endless to-do's, and provide a checklist of the little things to take care of for added peace-of-mind.
---
Job Transfer
If it's a global economy, working people need the flexibility to jump whenever a career opportunity presents itself. Some call it upward mobility. Unfortunately, you can't take your property with you.



Good thing DNS Realty Group understands the sense of urgency that comes with a residential relocation. If you have a home to sell, we'll help you organize and prioritize the tasks at hand to get you from here to there, with a plan for the in-between. Because we're rooted in Clark County, we know the kind of people that are looking for a home just like yours.



Making a move is an exciting opportunity. DNS Realty Group is dedicated to keeping it that way. Contact a Relocation Specialist now.
---
New Neighborhood
If you're coming to our neck of the woods for the first time, welcome! With so much to do and so much to see, making a decision on where to live can be challenging. We know. We've been in your shoes.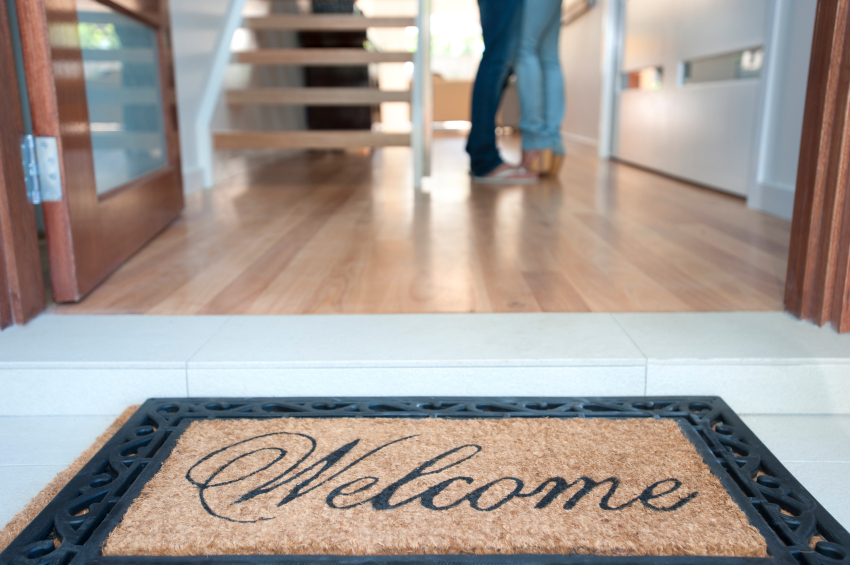 All it takes is your first conversation with a DNS Realty Group Realtor®. In an instant, you'll be put at ease. We're experts at putting the right people with the right property. We do it every day. We'll show you how to connect the relocation dots:


Neighborhoods

Schools

Storage

Shopping

Sports

Entertainment, and more

Feel more comfortable renting? We can help. Want to own? We'll refer you to a host of mortgage consultants that can partner you with the perfect loan.


Schedule a phone conversation or meet and greet with a DNS Relocation Specialist now.