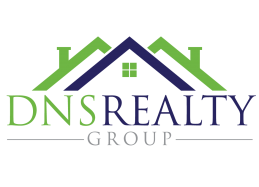 DNS Realty Group
Premier Boutique Real Estate Brokerage
Residential | Commercial
How to Ensure Quick and Efficient REO Asset Disposition
---
One of the most important aspects of REO asset disposition is how quickly the REO property asset moves from an investor's portfolio and back onto the real estate market. To make this process quick and easy, real estate agents need to be organized, aware of the local market, clear communicators and creative marketers.
While price, performance, and overall loss severity are useful measures; "time to close" is the most important.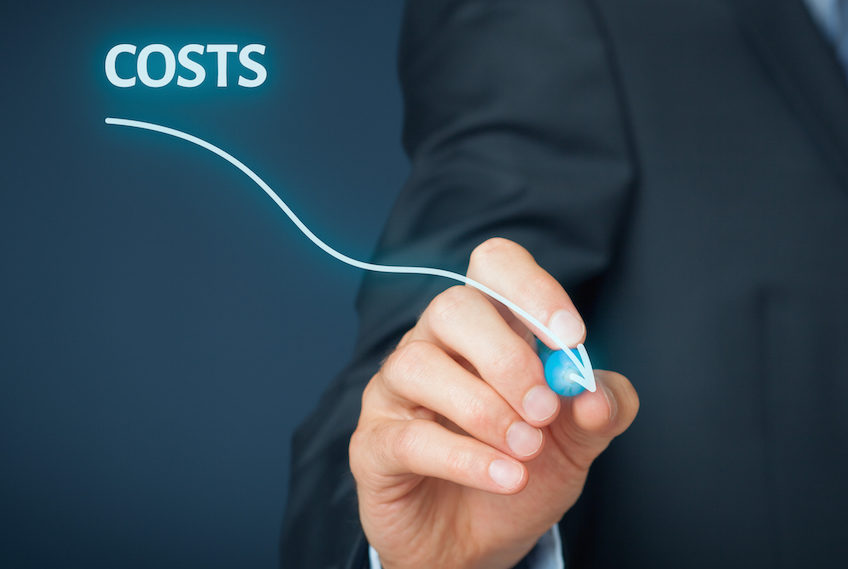 KNOW YOUR MARKET

Speed and efficiency come down to a well-developed process and excellent oversight, both of which take years to perfect.

First, market knowledge is essential. Knowing real estate trends that can impact pricing within local markets, as well as who the most likely buyers are in each market is often the key to a quick sale.

It's also helpful to know if you're selling to FHA buyers, investors, or communities where rehabilitation will be required prior to listing. The more the REO Real Estate Agent knows upfront, the quicker the properties are listed and sold.

ORGANIZATION IS KEY

Agents must stay on top of monitoring and maintaining their reports in order to know if their REO properties are in pre-marketing status, eviction status, listing status, under contract, etc. If the report is managed well, the disposition will be expedited because the lender will be aware of any potential problems that might arise, prevent those problems from derailing the disposition, and solve any problems that do occur in a timely manner.

COMMUNICATE EFFECTIVELY

In order to ensure a quick and effective process, an Agent must be capable of working hand-in-hand with the lender. A constant exchange of information is critical if there is any hope of meeting statutory timelines.

For example, when dealing with HUD-insured loans, there are many complex rules that go into receiving the full benefit of the government's insurance. Failure to meet these requirements will increase costs, and could jeopardize the status of the property.

Additionally, the speed of communication plays an important role. The REO Agent must send back information, such as an offer on a property, in order to ensure a prompt response thus preventing the loss of an important deal.

KNOW YOUR PRACTICES

Unlike some aspects of the real estate business, where the rules and expectations are clear from the beginning, the sales aspect of the REO disposition process can introduce additional complexity; and unanticipated complications can cost lenders time and money.

In the mortgage industry, the laws, rules, and regulations are constantly changing. This is true, not just for the rules handed down by federal regulators, but at the state and county levels as well. Most servicers cannot keep up with this rate of change, and need an Agent with regulatory experience to monitor it for them.

Working with an Agent with significant experience in this part of the industry ensures that these issues are managed effectively.

PROACTIVE MARKETING

Having proactive marketing plans specific to the subject properties will also help speed up the disposition. If an Agent doesn't understand how to effectively market a property and the expectations of local purchasers, moving the property in an efficient manner will be impossible.

Also, it's an accepted fact that some properties are hard to sell. REO Agents must think about creative ways to market these properties to make them more attractive. Maybe offer incentives to buyers if they close by a certain date or reach out to organizations who might be interested in specific properties that might help them reach their goals.

It is so important to consider the location, the seller's best interests, and the potential buyer's needs while developing the marketing plan. Those who think about new ways to market properties and work to build connections with potential buyers will be more likely to sell their properties with minimal delay.

Too many Agents in this line of business forget that REO disposition requires both an understanding of the technicalities of moving a property from one owner to another, as well as mastering the art of real estate sales and marketing. Achieving that balance requires experienced professionals who know their markets, the value of the properties there, and the expectations of the local buyers.
HAVE DEPENDABLE PARTNERS

Who you do business with has the potential to either make you a lender successful or create distress. Having high-quality Agent partners with proven track records will improve the REO sale process.


DNS Realty Group
is committed to being one of your trusted partners. We will deliver a reviewed, certified, and 100%-compliant project while working with your staff to ensure a smooth and streamlined experience. Every detail is monitored with a system that has been refined over many years, guaranteeing an efficient and effective listing process. DNS Realty Group
MD Broker License Number: 603140
VA Firm License Number: 0226-024372
Maryland Office Address: 3261 Old Washington Road Suite 2020, Waldorf, MD 20602
Virginia Office Address: 5680 King Centre Drive, Suite 600, Alexandria, VA 22315