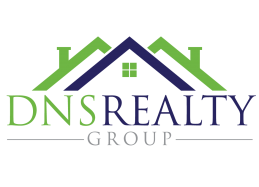 DNS Realty Group
Premier Boutique Real Estate Brokerage
Residential | Commercial
Are Millennials Buying Homes?
---
What hasn't been written about millennials already? They are indecisive, moody, idealistic, and are just hanging around waiting for adulthood. And since millennials are now the largest living generation in the U.S., numbering roughly 75 million, we decided to debunk a few myths surrounding millennial home-buying.
Millennials are bad with finances.
With a technology-infused work environment and financial institutions reinventing their services to meet the new economies, millennials have become smart about their money. Freelancers and contractors have taken over the one-job-for-life attitude of the baby boomers. A recent study has shown that, despite the stereotypes, millennials are actually just as good, or better, than other generations when it comes to managing money.
So we have to mark this one as false.
Millennials are still living at home with their parents.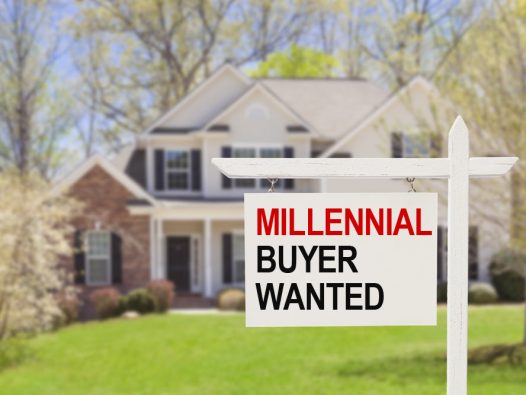 Due to a large cultural shift and lack of jobs during the financial crisis, millennials in their 20's were forced to survey their status and many were forced to continue residence at home. However, as this group has now moved into their 30's, homeownership is on the rise! About four in 10 millennials (age 21-34) are already homeowners, according to a new survey.
False as well.
Millennials have not saved for homeownership.
The most common misconception, especially among baby boomers, is that 10-20% is the required minimum needed to be saved in order to afford a home purchase. And that statement is simply not true today. With numerous programs for first time home buyers to take advantage of, homeownership is much more attainable that it was years ago.
Marking this statement as a misconception.
Millennials need for instant gratification relates to rent only.
88% of millennials who don't own a home have one on their wish list, according to a standard survey. Furthermore, the above study puts the millennials who own homes at 53 percent.
While instant gratification may be high up on their list with apps such as Netflix and Pandora, homeownership is still high up on their list.
False again.
The myths surrounding millennials are many including the notion that millennials simply want to rent. In fact, a recent Zillow study concluded that "millennials are not just starting to buy homes; they're powering the housing market."
What is safe to say, is that millennials entering the housing market need extra support. Here are a few tips to get you going!
Call us! Seems simple, but we can walk you through the process and make it as painless as possible!


Grasp the Costs. Of course there are extra costs associated with buying a home. Know what they are up front and set your budget to meet that goal!

You CAN afford a home! It is easier than you think.

Know your Finances. Getting pre-qualified will let you know where to start as far as income vs. purchase price.
We are always here to help! Give us a call today to start the process of finding your dream home in your dream location. DNS Realty Group
MD Broker License Number: 603140
VA Firm License Number: 0226-024372
Maryland Office Address: 3261 Old Washington Road Suite 2020, Waldorf, MD 20602
Virginia Office Address: 5680 King Centre Drive, Suite 600, Alexandria, VA 22315