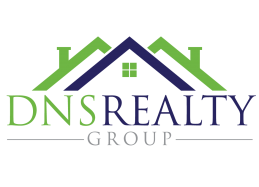 DNS Realty Group
Premier Boutique Real Estate Brokerage
Residential | Commercial
BUILDER, DEVELOPER AND NEW CONSTRUCTION SERVICES
DNS proudly serves multiple Commercial Clients in the Washington, DC Metropolitan Area.
---
Builder Services
New Construction requires very different resources than residential sales transactions. At DNS Realty Group, our Agents will tailor sales and marketing teams to the opportunity based on location, and scale, of the property.

These teams then work closely together with the developer/builder from concept to close. At DNS Realty Group, we provide new home services that are both tailored and comprehensive, from assembling land to identifying development, construction and architectural partners to executing comprehensive pre-sales and on-site sales programs.

Breaking new ground requires entrepreneurial vision, capital, planning and effective management. The diverse skills of negotiator, contractor, architect and all the building trades must work together successfully. It is teamwork. And an essential member of this team is your marketing and sales professional- DNS Realty Group, your New Homes Specialist.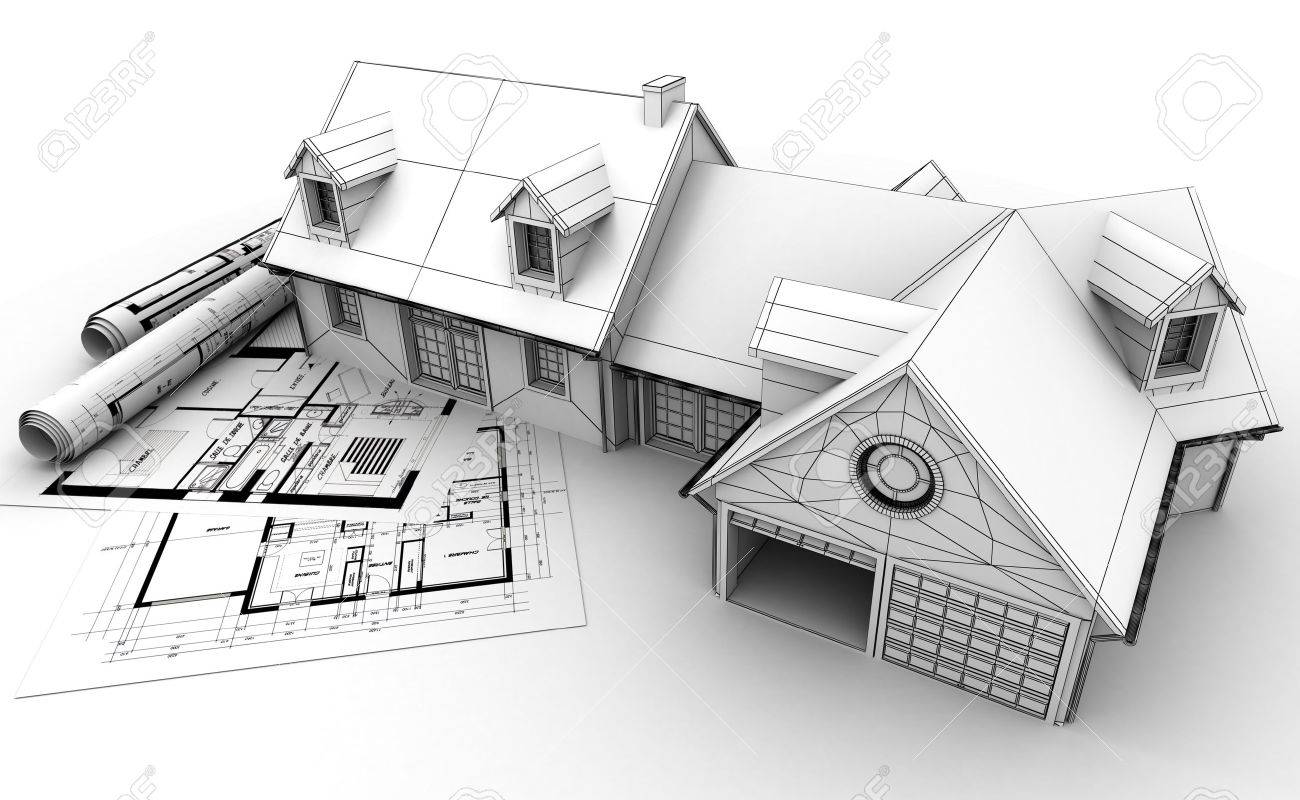 Our Agents are specifically trained to understand the unique needs of marketing and selling new homes. They're familiar with effective marketing techniques, product positioning, product demonstration, options and upgrades and the importance of timely and thorough communications with the home builder.

Services include:
Market Analysis
Product Development
Marketing Strategy
Sales Brokerage
Title and Escrow
Land Aquisition


Whether you are a large-scale developer or a single family home investor, our team of new construction real estate experts will provide the necessary local market knowledge, resources and proven sales record to make your project a success.

Contact Our Team Today!


---
"My experience with DNS Realty Group has been very broad including planned communities and also exclusive luxury homes. They have provided personnel with the knowledge and expertise to add value to my projects. DNS Realty Group has earned my confidence!"

- Client and Developer DNS Realty Group
MD Broker License Number: 603140
VA Firm License Number: 0226-024372
Maryland Office Address: 3261 Old Washington Road Suite 2020, Waldorf, MD 20602
Virginia Office Address: 5680 King Centre Drive, Suite 600, Alexandria, VA 22315