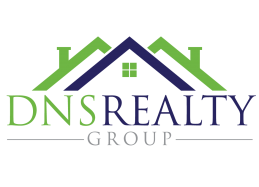 DNS Realty Group
Premier Boutique Real Estate Brokerage
Residential | Commercial
Buying A Foreclosure
---
Roughly 10 million homes have been foreclosed on since the housing bubble burst. But shopping for a foreclosure can still help you find a bigger, better home than you might otherwise be able to afford. Seems like a no-brainer.
But even if you can take advantage of the opportunity, buying a foreclosure requires some extra effort, research, patience and a great realtor.
What is a foreclosure?
It's a process by which a bank, a mortgage company or other lien holder seeks to take a property from an owner to satisfy a debt. For the lender, a foreclosed property may be one of dozens or hundreds on the books. You may be dealing with an officer who knows little about the property thus selling the property is a low priority. The lack of urgency has the potential to drive a potential buyer away!
With these smart moves, buying a foreclosure may just be right for you.


Find an Agent.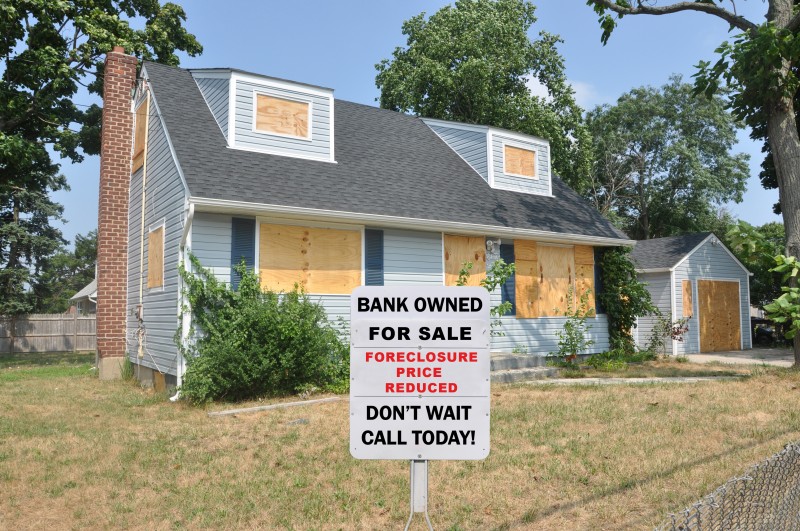 When a home goes to auction and no one bids enough to cover the outstanding mortgage, the bank that holds the loan gets title to the home. These become what are known as real-estate-owned (REO) properties. The bank will usually repair the worst damage and hire a real estate agent who specializes in foreclosures to market the home.
Having an Agent well versed in REO properties means direct access to the banks.

Never Buy Sight Unseen.

Without going inside, and without an inspection, you won't know what shape the home is in until you get the keys. At that point, any unexpected costs are yours, and they can run into the tens of thousands of dollars.
Know Your Market.

You can get "comps" for the property you're considering from your Agent. You'll get actual sales prices for similar nearby properties that have sold recently, not asking prices or unreliable estimated values.
You won't always be able to tell the condition of the homes that recently changed hands, though sometimes listing photos are still available and can give you an idea, but you'll be able to establish a range of prices, a typical price per square foot and an average price.

Know Your Costs.
Many foreclosed homes have sat empty and neglected for months, with dead lawns, peeling paint and other relatively minor problems.
For $300 to $500, a home inspector can help you spot many of the problems. Just make sure you have realistic expectations about the home inspection. Also, while a home inspection might pay for itself in a regular sale, banks are less likely than traditional sellers to lower the purchase price or make repairs.
For an estimate of repair costs, you'll need a licensed contractor. Build a cushion into your repair and remodeling budget. This work always seems to cost more than you think it will.

Get Financing First.
With any home purchase, it's important to know what you can afford before you start shopping.
Having financing lined up is one of the best ways to prove to the seller that you're a serious buyer and increase your chances of having your offer accepted. Banks will expect to see a preapproval letter with your offer. Most banks won't lend you money to buy a home that's in terrible condition.
In a typical sale, the seller might make any repairs your bank requires. But foreclosures are different. The bank selling the home probably won't be willing to do the repairs, and the bank lending you the money may not be willing to close the loan without them.
However there are many ways to secure lending in these conditions. Another reason having a seasoned REO Agent is necessary.


Only you can decide if buying a foreclosed home is a good match for your current situation. Weigh the pros and cons, do your research and work with a qualified Agent to help you make the decision that's right for you. At DNS Realty Group many of our Agents are REO savvy and ready to help! DNS Realty Group
MD Broker License Number: 603140
VA Firm License Number: 0226-024372
Maryland Office Address: 3261 Old Washington Road Suite 2020, Waldorf, MD 20602
Virginia Office Address: 5680 King Centre Drive, Suite 600, Alexandria, VA 22315