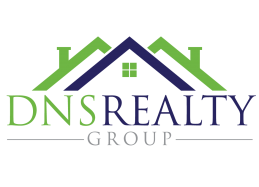 DNS Realty Group
Premier Boutique Real Estate Brokerage
Residential | Commercial
Curb Appeal Leaves a Lasting Impression
---

Improve your property's first impression by turning your focus to its curb appeal. Curb appeal can skyrocket a home's value and get buyers bidding before they walk in the door.
Here are a few tips that are quick, simple and will get your a big return!


Mowing
A simple, well-cut lawn pays off. Even if you just trim the bushes and mow the lawn, buyers will be more impressed with the overall property.

Windows
Spray down all of the windows facing the street and make any necessary repairs. Ripped screens, missing shutters, and dirty windows are all projects that new homebuyers don't want to take on after they close.
House Numbers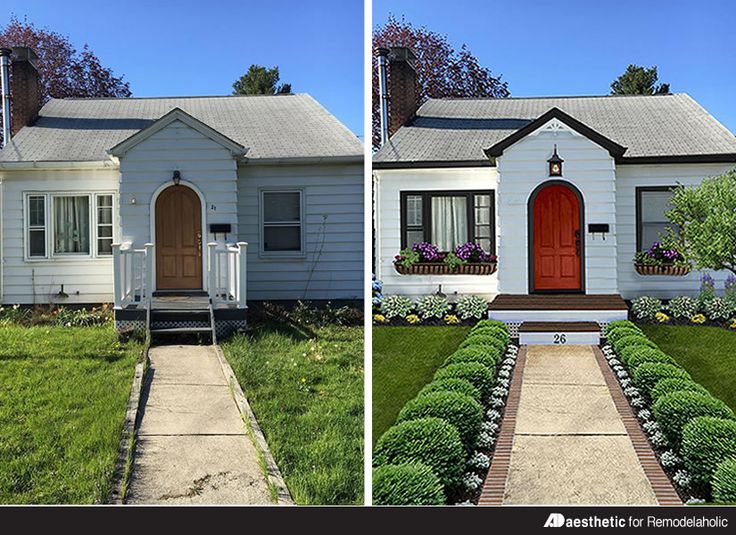 No one will visit your open house if they can't find your open house. Are the numbers prominent and easy to see from the road? Another quick fix that will make the house more memorable are unique numbers, something that stands out from your neighbors.

Doors
Doorways hold sentimental value. Give the front door a fresh paint job. Spruce it up with a bright color that invites buyers to come in and take a look around. While you're at it, take a look at the garage door. Many homeowners enter their house through the garage, so make it look inviting. Experts say that a garage door accounts for 40 percent of a home's curb appeal. A quick wash or paint job will make all the difference.

Exterior Decor
Buyers want to see themselves living in your home. They want to see a Christmas tree lit up with decorations or a front porch ready to hand out Halloween candy. This is a great way to stage a property and make a memorable first impression.
The front porch isn't the hottest spot for entertaining, but it can provide a nice space for a quiet evening with a cup of tea. Stage the front porch to show buyers just how relaxing life will be when they move in. A nice porch swing or table and chairs will help give your home personality.

Roof and Gutters
If buyers look up and see clogged gutters and a dirty roof, they might walk back to their car. Buyers noticing maintenance needs does not give the home that move-in ready feel. Clean the gutters yourself or hire someone to service the roof and top of the house. A quick run with the pressure washer won't take long, but it will save buyers the stress of thinking about clogged gutters when they look at your property.

Driveway
When buyers pull into your driveway, what will they see? A dark house or an inviting home? A few lights up the driveway can guide buyers onto your property, while also making it safe. Another great tip is to ensure your drive is not deteriorating. If so, patch and/or seal for a clean and fresh look.

While these tips aren't deep pocket fixes, they can make a big impact on the overall impression buyers get when they first look at your property. Take the time to invest in your home's curb appeal, and you'll surely get that quick offer! DNS Realty Group
MD Broker License Number: 603140
VA Firm License Number: 0226-024372
Maryland Office Address: 3261 Old Washington Road Suite 2020, Waldorf, MD 20602
Virginia Office Address: 5680 King Centre Drive, Suite 600, Alexandria, VA 22315