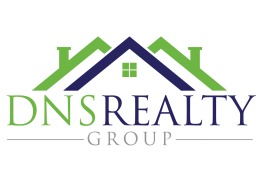 DNS Realty Group
Premier Boutique Real Estate Brokerage
Residential | Commercial
HOWARD COUNTY MARYLAND
Howard County is the perfect combination of historic and hip.
Howard county is the second-smallest county in Maryland by land area and smallest by total area. Located in the central of Maryland it's convenient to explore both the rural and urban settings nearby. Whether you're attending a special event, going on a shopping spree or indulging in the best cuisine, you're sure to enjoy the picturesque scenery and freshness of the area.
Howard County's schools are ranked among the best in the state. Student test scores consistently top the list for all Maryland school districts.
This tanquil county has received multiple awards including:
"Best American Values", Newsmax Magazine
"Best Place to Live", CNN/Money
"Best Places to Live for Pet Lovers", CNN/Money
"Best Place to Raise a Family", Forbes
Fun Fact: The lands of prehistoric Howard County were populated by Native Americans. The Maryland Historical Trust has documented sites along the Patapsco, Patuxent, Middle and Little Patuxent River valleys. In 1652, the Susquehannock tribes signed a peace treaty with Maryland, giving up their provenance over the territory that is now Howard County.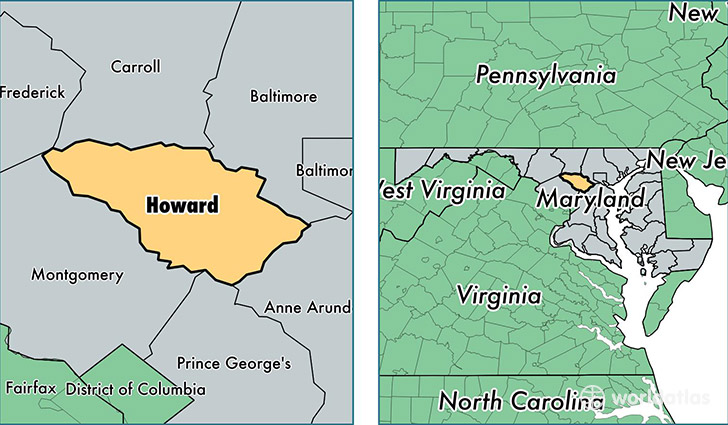 ---
Dining in Howard County is a feast for foodies with plenty of trendy bistros, elegant restaurants, cozy taverns & stylish wine bars to choose from.
If you're looking for a memorable meal, there's a restaurant in Howard County that's ready to serve it to you. With over 300 farms, local restaurants have lots of options when it comes to the freshest products and seasonal produce. Seafood? Maryland style specialties like rockfish and crab cakes are featured on many area menus. Here you're never more than around the corner from your next great meal, you'll find dining gems tucked away in Columbia's office parks, along Main Street in Old Ellicott City, even at 'roadside restaurants' out west!
---
DELIGHT
Fun awaits around every corner! From the award winning dinner theater at Toby's Dinner Theatre to the adrenaline pumping speeds you can reach at Autobahn Indoor Speedway, Howard County is full of exciting entertainment, a vibrant arts community and great family fun. There are 30,000 acres of parkland just waiting to be explored, concerts to be experienced at Merriweather Post Pavilionand shopping to be done at the Mill, the Mall and Main Street!
Howard County is the perfect combination of historic and hip. Located in the center of Maryland, it's convenient to explore both the rural and urban settings nearby. Whether you're attending a special event, going on a shopping spree or indulging in the best cuisine, you're sure to enjoy the picturesque scenery and freshness of the area. Howard County is the green in between, making it the ideal destination to visit!
Check out Historic Ellicott City, where the Ellicott brothers discovered the famous milltown in 1772. Today, Old Ellicott City's Main Street is host to many shops and restaurants. The shops carry antiques, home furnishings, pottery, books, clothing and much more. Beyond Ellicott City's historic heart, Route 40 bustles with shopping areas. Which leads to another milltown Historic Savage Mill, the community of Savage revolved around a textile mill for decades. Now, Historic Savage Mill has become the home to many artisans and antiques. Just 5 miles south of Historic Savage Mill is Elkridge, Maryland! Elkridge was a bustling port on the Patapsco River. Today the river is buffered by a state park with miles of hiking and horseback trails.
Looking for a more upbeat place to discover? Columbia has grown to be the new hip! Developed by Jim Rouse vision of one big melting pot and building Columbia with the atmosphere of a small town, yet city amenities such as downtown, shopping malls, and a large concert venue. On the uprising, Maple Lawn creates the atmosphere of a small town. It's a place where you can find a unique mix of boutiques and high-quality restaurants. If you want to take a scenic car ride on a sunny day, drive west on Fredrick road and experience the beautiful countryside of Western Howard County. You will drive by dairy farms, cornfields, and stables of horses.
Howard County is enjoyable, family driven, unique shops, cultivating dining, and the practical way of life! Visit, Enjoy, Repeat!
---
DIGS
Howard County has a distinct and thriving collection of communities, old and new, stable and growing. In Columbia, one-third of the land is designated as open space. Woods, parkland, playgrounds and other public spaces are required by covenant to remain undeveloped.
Elsewhere in the county, a farmland preservation program designates certain areas for housing and permanently protects others from development. Newcomers to the county should explore the status of the property in which they are interested. Prospective Columbians should also investigate the Columbia Association property assessment; this extra "tax" supports Columbia's recreation and community facilities.
Designated as an "All-America County" by the National Civic League, Howard County is one of the nation's most outstanding places to live, work and play! Howard County has a balanced blend of pastoral farms, historic towns, suburban communities and urban lifestyle.
---
DISTRICT
When it comes to leisure-time activities, there are six regional parks, 24 community parks, seven golf courses, five lakes and over 200 miles of walking, hiking and biking trails. It's no wonder that Sports Illustrated chose Howard County as one of only eight communities nationwide to receive the "Good Sports Communities of the Year" award.
Centrally located in the Baltimore-Washington Corridor, Howard County is the strategic location of choice for a diverse and thriving business base. Several large business contractors call Howard County home, as do corporate and regional headquarters, a wide variety of technology-driven firms, and wholesale distributors and manufacturers.
Howard County's economy is one of the strongest in Maryland. Howard County is the state leader in the creation of new jobs, with more than 35,000 new jobs added over the last decade. It has the highest concentration of professional, scientific and technical workers in the state.
You'll want to call Howard County home, too, once you discover it's truly "Where Maryland Comes Together!"
Local cities include:
Columbia
Elkridge
Fulton
Woodstock
Dayton
Highland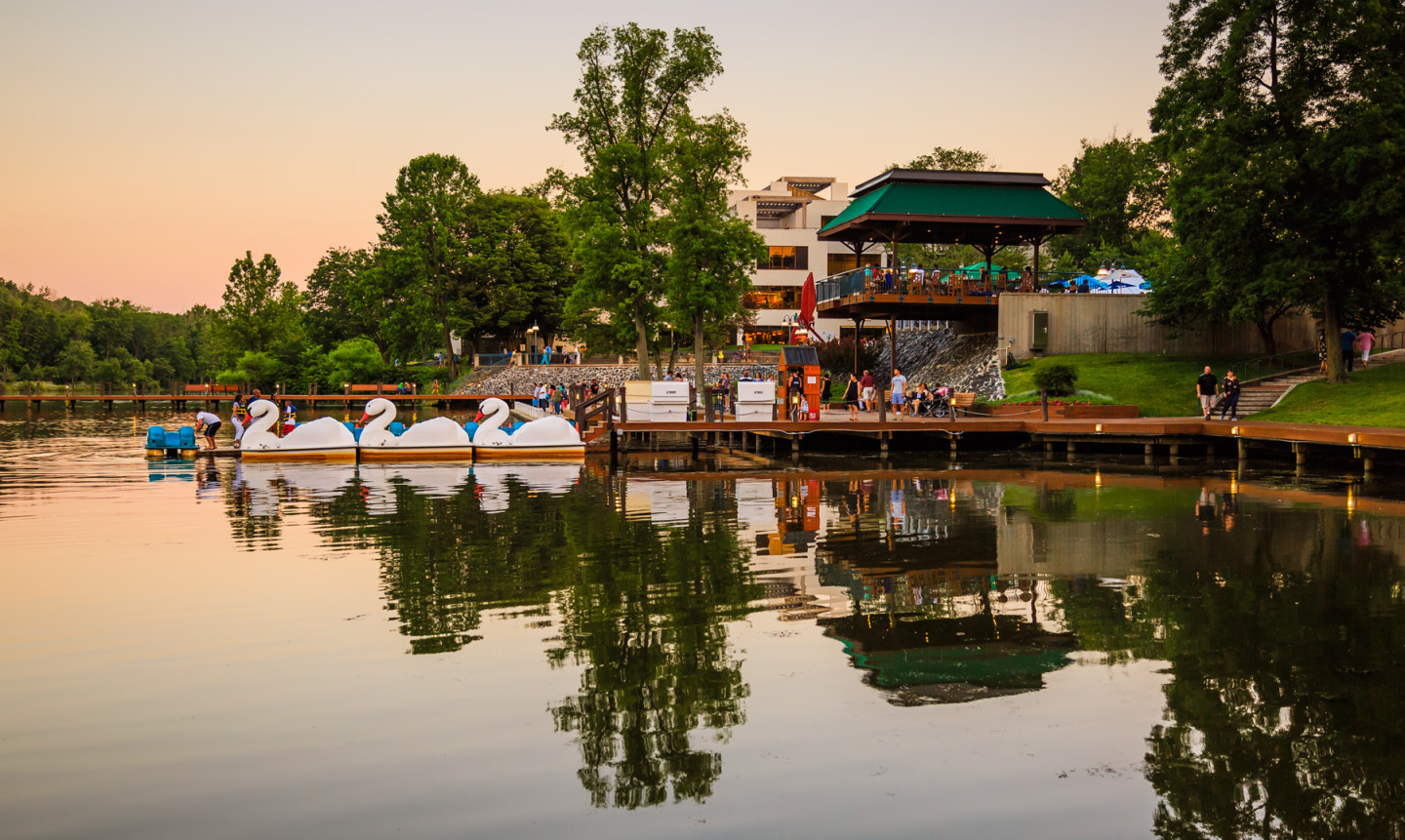 ---
To learn more about how we can help your housing search – please call DNS Realty Group today at (855) 286-0310. DNS Realty Group
MD Broker License Number: 603140
VA Firm License Number: 0226-024372
Maryland Office Address: 3261 Old Washington Road Suite 2020, Waldorf, MD 20602
Virginia Office Address: 5680 King Centre Drive, Suite 600, Alexandria, VA 22315