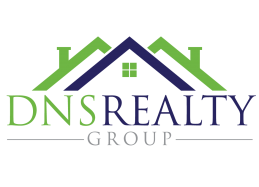 DNS Realty Group
Premier Boutique Real Estate Brokerage
Residential | Commercial
How to Benefit From Rising Home Prices
---
Home prices in the United States rose by almost 5 percent last year, according to S&P CoreLogic Case-Shiller Indices. This year, though, prices are expected to continue to rise, but by just 3 percent, according to the chief economist of the National Association of Realtors.

If you're planning on selling your home, rising prices is good news. But if you expect to stick around for a while, there are still ways you can benefit as the value of your home appreciates.
Here are a few points to consider.

Moving Opportunity

If you have been considering a larger home, now may be the time to start the process. This increase in equity means if a homeowner decides to sell, the ability to put this added profit to work is much greater!
Drop Mortgage Insurance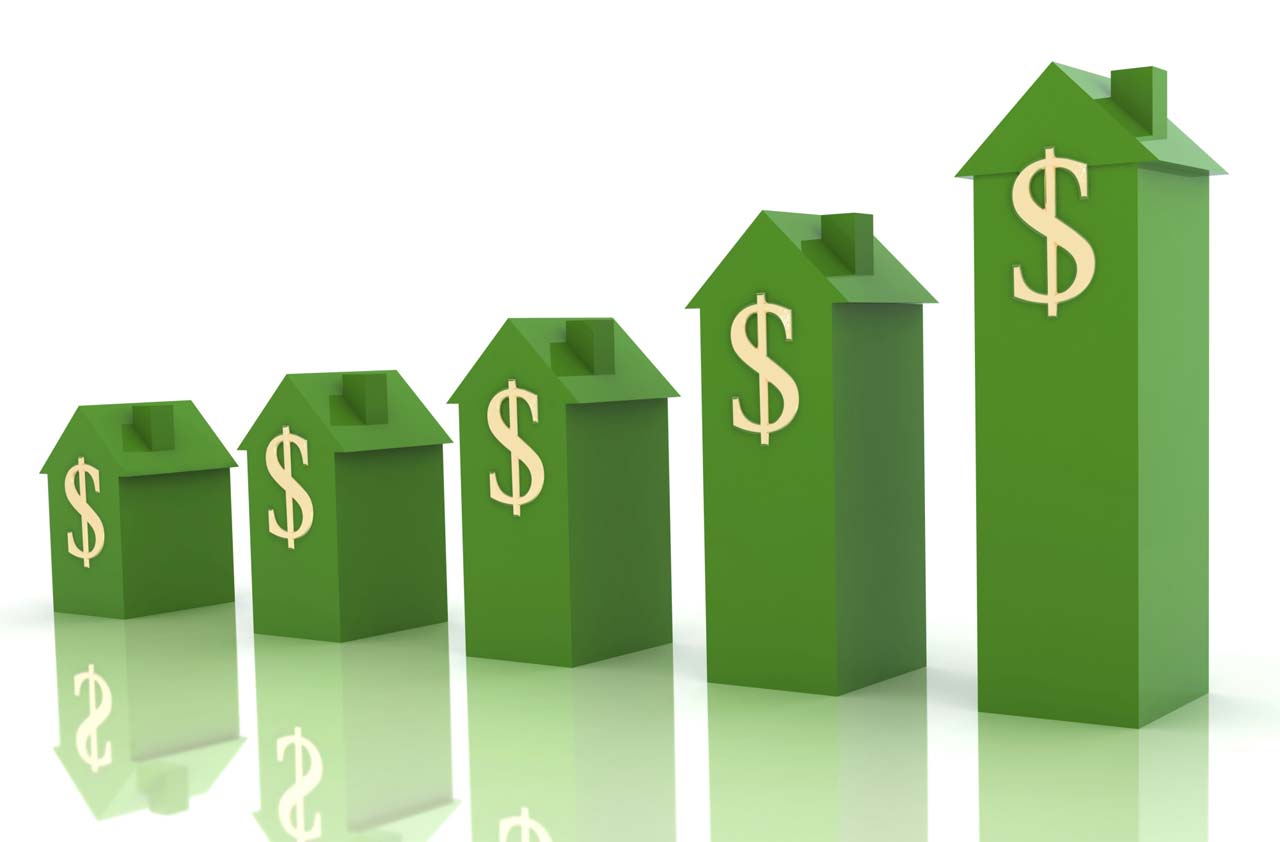 When your home's value rises, your equity does, too. That increase could save you money if you put down less than 20 percent when you bought your home. In that case, you're probably paying private mortgage insurance (PMI), usually 1 percent of the purchase price, which protects the lender if you default.

Simply contact your mortgage company and ask that mortgage insurance be removed. The servicer will then do its own calculations to confirm. You may have to provide a new appraisal, which can cost $200 to $400, but the savings will definitely outweigh the cost.

Seller's Profit

A look at the national numbers showed that U.S. homeowners who sold in the second quarter of 2019 realized an average home price gain since the original purchase. Many homeowners were able to walk away with a significant gain.

Removing Negative Equity

Negative equity occurs when there is a decline in home value, an increase in mortgage debt, or both. Many families experienced these challenges over the last decade.

In the first quarter of 2019, the total number of mortgaged residential properties with negative equity decreased. The good news is, many families have moved beyond a negative equity situation, and no longer owe more on their mortgage than the value of their home.

Home Equity Line of Credit

If your home equity has gone up, you might qualify to borrow more than in the past.

Borrowing based on the equity in your home is a relatively inexpensive way to finance a home improvement project. According to Bankrate, interest rates on floating-rate HELOCs currently average around 6 percent. That's comparable to the best personal-loan rates offered by national personal-loan lenders like Lending Tree and SoFi.

And a Home Equity Line of Credit can be far less costly than using a credit card to pay for a home improvement project. Credit card interest rates are typically in the double digits.
But be careful about how much you borrow. Many homeowners who refinanced or took out large home equity lines leading up to the Great Recession ended up owing more than their homes were worth when prices plummeted. Speaking to one of our qualified realtors would certainly be an asset prior to taking out that loan.

As you can see, if you are planning to sell your home, rising prices is good news. But if you expect to stick around for a while, there are still ways you can benefit as the value of your home appreciates! DNS Realty Group
MD Broker License Number: 603140
VA Firm License Number: 0226-024372
Maryland Office Address: 3261 Old Washington Road Suite 2020, Waldorf, MD 20602
Virginia Office Address: 5680 King Centre Drive, Suite 600, Alexandria, VA 22315