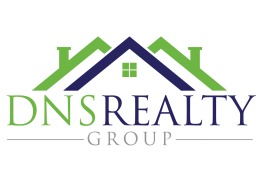 DNS Realty Group
Premier Boutique Real Estate Brokerage
Residential | Commercial
MONTGOMERY COUNTY MARYLAND
Montgomery County is the place where you can truly choose your own adventure!
Montgomery County, Maryland puts endless art, entertainment, attractions, and some of the country's most beloved historical sites right at your fingertips — close to the action, but a world apart.
On the water or in the woods, a date night downtown or on a brewery tour, community members will find a broad scope of America's favorite pastimes. Explore the great outdoors, soak up history and culture at one of the countless museums and galleries, and indulge in some of the country's best shopping and finest restaurants. With new and exciting culinary crossroads, rich history and outdoor adventures, Montgomery County is an iconic and unparalleled gateway to the nation's capital; just a short Metro ride away.
As one of the most affluent counties in the United States, Montgomery County also has the highest percentage (29.2%) of residents over 25 years of age who hold post-graduate degrees. The county has been ranked as the one of the wealthiest in the United States. Like other inner-suburban Washington, D.C. counties, Montgomery County contains many major U.S. government offices, scientific research and learning centers, and business campuses, which provide a significant amount of revenue for the county.
Fun Fact: Since 1949 the Montgomery County Agricultural Fair, the largest in the state, showcases farm life in the county. The week long event offers family events, carnival rides, live animals, entertainment and food.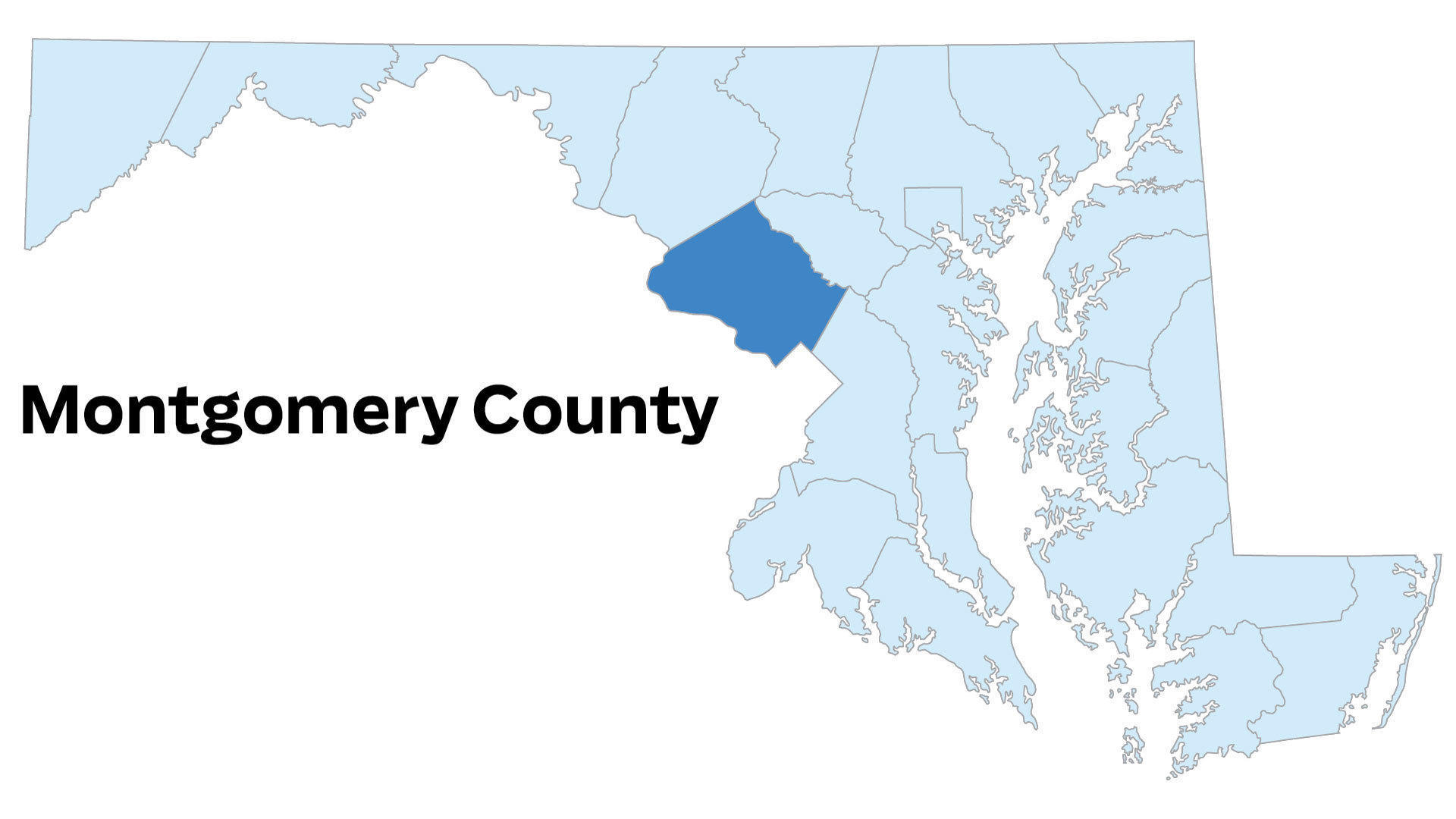 ---
Montgomery County, Maryland is proud to be one of the most vibrant, diverse communities in the nation. In fact, one-third of its residents weren't born in the United States. This rich diversity can be seen in the array cuisines offered by the restaurants in our area.


With over 1,000 restaurants across the county, there's an outstanding dining option for every day of the week. From Farm-to-Table options such as Founding Farmers in Potomac to Not Your Average Joe's in Silver Spring, every member of the family will be dining happy.
---
DELIGHT
Founded in 1776, Montgomery County has done an incredible job in preserving and sharing the history of the community. History buffs will delight in seeing the past come to life at these publicly accessible historical attractions in the area.
Whether you're looking for a vibrant nightlife in an urban setting or a relaxing day of historic sightseeing, Montgomery County, Maryland is the perfect place to call home.
Offering a cornucopia of authentic dining experiences, local libations, outdoor adventures and historic treasures. Montgomery County's proximity to Washington, DC makes it easy to take the Metro Red Line to the National Mall and Smithsonian Museums.
Continue your historic journey in Montgomery County by visiting the Great Falls Tavern Visitor Center in the Chesapeake & Ohio Canal National Historical Park, National Capital Trolley Museum and the Woodlawn Manor Cultural Park's Underground Railroad Experience.
There are multiple shopping districts within this affluent county including Bethesda Row, Downtown Silver Spring, Clarksburg Premium Outlets and Pike & Rose.
Just a stone's throw away from Washington, DC, Montgomery County is a commuter's paradise. Home to the National Philharmonic and Baltimore Symphony Orchestra. Glenstone Museum — a hidden gem in Potomac — is a modern and contemporary art museum that seamlessly integrates art, architecture and landscape in a serene and contemplative environment.
Montgomery County is also home to a surprising number of rural areas. You can pick your own apples or peaches, tour wineries and breweries and shop at several farmer's markets in the 93,000-acre Agricultural Reserve. From the summit of Sugarloaf Mountain, hikers can look out over the county's pastoral patchwork of farms and villages, a countryside view largely unchanged since the 19th century.

Fun Fact: Darren Star created the television series Beverly Hills, 90210 based on his experience as a student at Winston Churchill High School in Potomac. Legend has it that Star originally intended to call the show Potomac 20854 before changing the locale to California.
---
DIGS
What's the best place to live in Maryland? That depends on who you ask. According to a new set of rankings by Niche.com, many Montgomery County communities placed high on the "Best Places to Live in Maryland" 2018 list.
This study took several factors into consideration to arrive at the rankings, such as: the quality of local schools, crime rates, housing trends, diversity, nightlife, walkability, weather, employment statistics and access to amenities. Montgomery County was awarded A+ in public schools; A+ in good for families; A+ in diversity; B+ in nightlife.
The suburbs in Montgomery County included in this list are:
North Bethesda
Garrett Park
North Potomac
Bethesda
South Kensington
Kensington
Ellicott City
Rockville
Urbana
Columbia

Rockville was recently ranked as the best place to live in Maryland by Money magazine. "One of Maryland's oldest towns is also one of the state's largest with low unemployment and an ultralow crime rate, it continues to attract newcomers.
---
DISTRICT
The name, Montgomery County, along with the founding of Washington County, Maryland, after George Washington, was the first time in American history that counties and provinces in the thirteen colonies were not named after British referents. The name use of Montgomery and Washington County were seen as further defiance to Great Britainduring the American Revolutionary War. The county's nickname of "MoCo" is derived from "Montgomery County".
Montgomery County is Maryland's most populous jurisdiction and its most affluent. The County is located adjacent to the nation's capital, Washington, D.C., and includes 497 square miles of land area.
Fun Fact: On January 17, 2016, Bravo's The Real Housewives of Potomac premiered. The show chronicles the lives of two Potomac housewives, and four women from neighboring towns.
Local cities include:
Rockville
Bethesda
Silver Spring
Potomac
Chevy Chase
Garrett Park
Somerset

---
To learn more about how we can help your housing search – please call DNS Realty Group today at (855) 286-0310. DNS Realty Group
MD Broker License Number: 603140
VA Firm License Number: 0226-024372
Maryland Office Address: 3261 Old Washington Road Suite 2020, Waldorf, MD 20602
Virginia Office Address: 5680 King Centre Drive, Suite 600, Alexandria, VA 22315