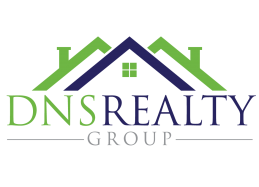 DNS Realty Group
Premier Boutique Real Estate Brokerage
Residential | Commercial
Thinking of Purchasing a New Construction Home?
Seek the help of the experts!

When you decide to buy a new construction home – one you get to customize and be the first to live in – it can seem so easy.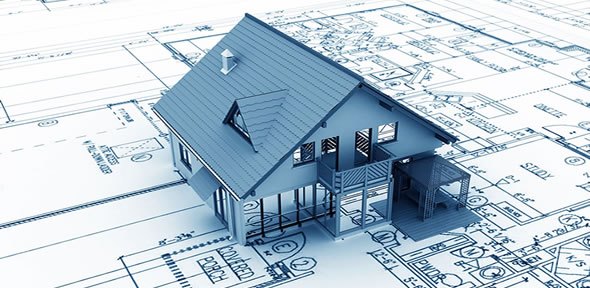 At DNS Realty Group, our Certified New Home Specialists can greatly reduce that risk while ensuring the process is streamlined and stress-free! Below are just a few reasons our Agents can lend a helping hand:
The Right Builder
One of the greatest things about working with a good Realtor is that you benefit from his or her network of agents, vendors, lenders and other industry professionals.
Neighborhood
Picking out the best lot, the right community for your lifestyle, and the neighborhood features you want – your agent can help out with all of these things. The best leaders have capable advisers to help guide their choices.


Upgrades
One of the nice things about new construction is you should be able to customize the home to your exact needs and wants. Of course, like any other home, there are certain amenities that are going to be more important than others.


Paperwork
Your agent will verify that all aspects of the contract are understood by you and that you are OK with them. If there are any issues, the agent will notice them and be capable of explaining them clearly to you and to the builder.


Negotiations
A strong negotiator understands the true value of all aspects of the deal. Your agent understands what you want and need and what the builder values most.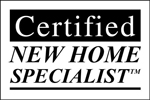 DNS Realty Group
MD Broker License Number: 603140
VA Firm License Number: 0226-024372
Maryland Office Address: 3261 Old Washington Road Suite 2020, Waldorf, MD 20602
Virginia Office Address: 5680 King Centre Drive, Suite 600, Alexandria, VA 22315