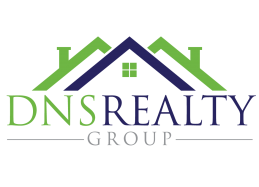 DNS Realty Group
Premier Boutique Real Estate Brokerage
Residential | Commercial
Tips For Selecting The Perfect Real Estate Agent


---
Did you ever wish you had a crystal ball to assist you with your decision-making in hiring the best Real Estate Agent for purchasing or listing your home? Whether you are the buyer or the seller; below are great tips on locating the perfect Agent that will work for you! Remember, you will be spending the next 6 months, working side-by-side.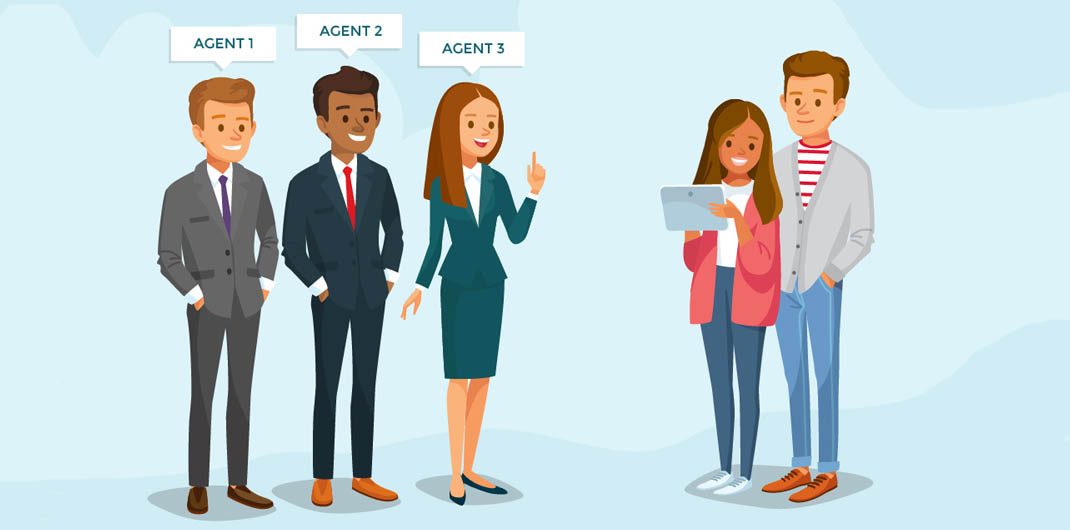 Talk with recent clients.
Good referrals are gold in the customer service industry!


Look up the agent licensing record on their state board.
Make sure the Agent is in good standing.


Select an Agent with the right credentials.
Certifications ensure the Real Estate Agent has a full, professional understanding of the area of Real Estate you will be working in. For example:

• CRS (Certified Residential Specialist): Completed additional training in handling residential real estate.
• ABR (Accredited Buyer's Representative): Completed additional education in representing buyers in a transaction.
• SRES (Seniors Real Estate Specialist): Completed training aimed at helping buyers and sellers in the 50-plus age range.


Look at their current listings.
How long have they been on the market. Does it appear the Agent is moving Real Estate quickly?


Ask about other homes for sale nearby.
A good Real Estate Agent will know about other area properties that are available, off the top of their head.
Now it's your turn. Interview a few Agents. Mention a home in your area that has recently sold or is currently for sale. If the agent knows the property and can give you vast detail; that usually means he/she knows their market.
At the end of the day, you want to make certain you are working with a Real Estate Agent, who is on top of their game. DNS Realty Group
MD Broker License Number: 603140
VA Firm License Number: 0226-024372
Maryland Office Address: 3261 Old Washington Road Suite 2020, Waldorf, MD 20602
Virginia Office Address: 5680 King Centre Drive, Suite 600, Alexandria, VA 22315