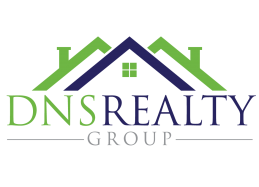 DNS Realty Group
Southern Maryland's Premier Boutique Real Estate Brokerage
REO | Relocation | New Construction
---


Listings at Your Fingertips!
Be the first to see the homes for sale in your area of interest.

Buyer's Home Inspection
This is the second major decision-making factor after the finances. See the checklist.



---


Preparing to Buy
Do not let that excitement make you forget about the key things that you need to consider when buying a home. Read on.

Condo or Single Family Home
Find out what you can do to make the move less stressful on yourself and your family.



---


New Home or Resale?
Both types of properties have their own advantages. Check out the comparison list now.


Moving Tips
A small amount of time that you spend now can give you a better deal for your home. Find out what the "Must Inspect" areas of your house are.



---


You Need A Realtor
Discover the value of a Realtor in the home buying process and save yourself the headache.


Renting Vs. Buying
What are the benefits of owning a home instead of just renting? Let's see the cost difference.



---
---
Buyer Services
The nature of home buying and investment property acquisition has greatly changed. Buyers are very capable of doing their own homework with instant access to online property searches from various sites. With all the readily available information out there, does a Buyer truly know how to look and what to look for?


This is where DNS Realty Group comes in and excels. Our Buyer Agents ask questions. The right questions: Where do you want to live, and why? How long do you plan on owning the property? Will this ever be a rental property for you? What kind of monthly payment are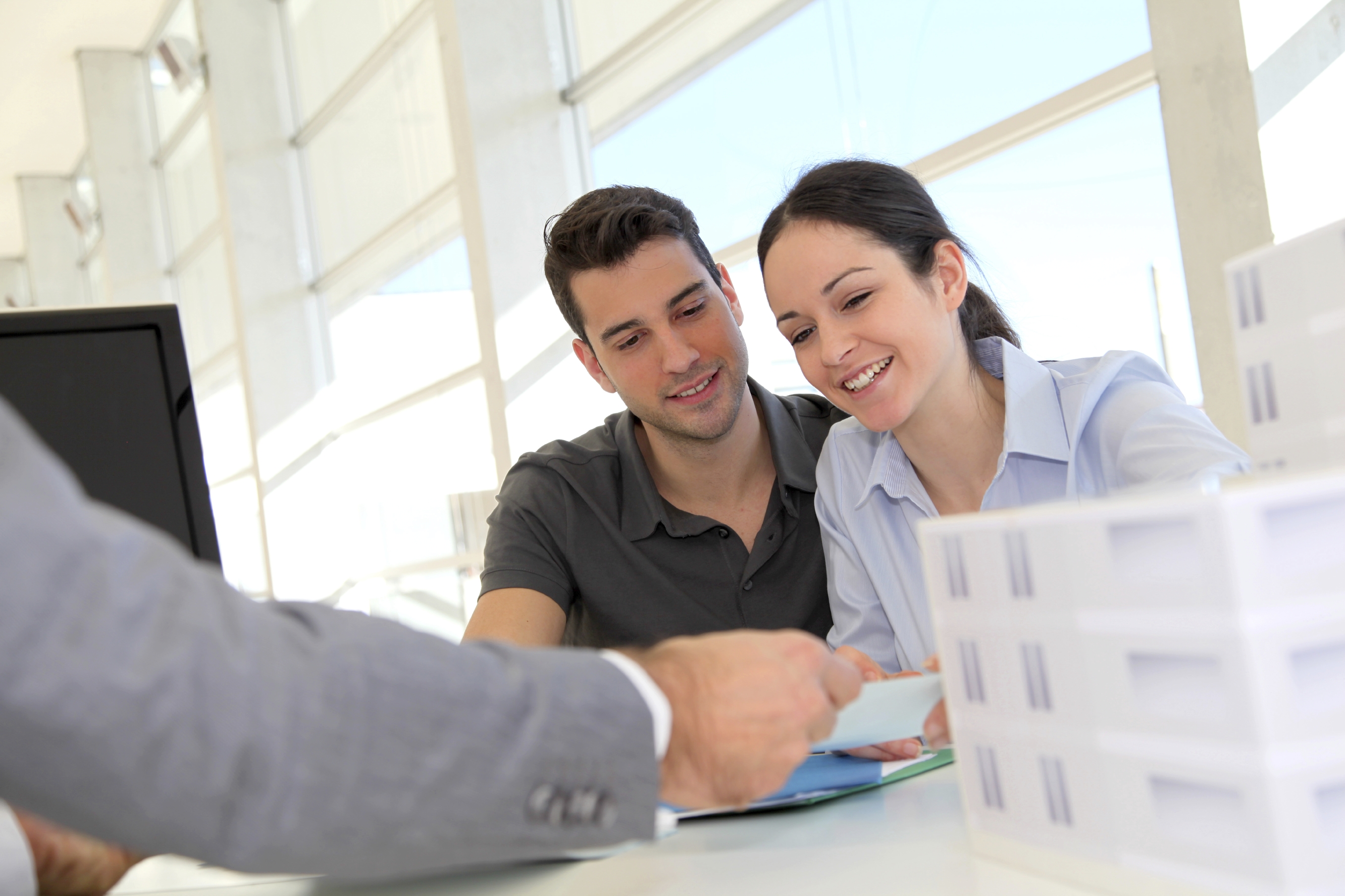 you comfortable with? Do you have down payment funds set aside? Do you need down payment as
sistance? Closing cost assistance? When we ask the right questions, we can provide the right answers.


Our company roots are planted deep within the communities of Maryland, Virginia, and Washington DC. We know loan products, programs, and the details needed to match you with the right property at the right price, period. Once we find that property, get ready to move quickly.
DNS Realty Group takes pride in the way we take care of our Buyers, day-to-day, throughout the Contract-to-Close process. We have long-standing relationships with Title companies and property inspectors that we can refer to you. With their help, you can discover what you need and want to know about the property before you buy it.

Ready to feel good about your first or next home purchase? Contact us now.
For more information on HUD Homestore E-Signature Workflow for Brokers and Agents please click
here
for complimentary download. DNS Realty Group
MD License Number: 603140

3680 Leonardtown Road, Suite 201, Waldorf, MD 20601