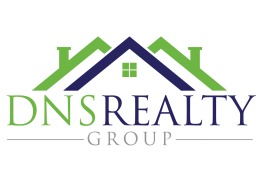 DNS Realty Group
Southern Maryland's Premier Boutique Real Estate Brokerage
REO | Relocation | New Construction
---
Seller's Corner



---


How Much Is My Home Worth?
This will help you determine the approximate value of your house in today's market.

Staging Your Home
How will your home make a really great first impression?



---


What's That Smell?
Learn what real estate agents mean when they say "If I can smell it, I can't sell it."


Hiring a Real Estate Agent
You will not know every requirement for selling a home, most especially if this is your first time selling. Ask the expert.



---


Pitfalls of For Sale By Owner
This is not a time for mistakes. Find out what value a real estate agent adds in selling your home.


Home Inspection
A small amount of time that you spend now can give you a better deal for your home. Find out what the "Must Inspect" areas of your house are.



---


Foreclosure Risk
Have you missed your payments? Find out if you are at risk for foreclosure.


Your Next Home At Your fingertips!
Are you also searching for your next home? See all available listings today.



---




s



---
There's a lot more to listing a property than putting a yard sign up and creating an eye-catching flyer. DNS Realty Group dives deep into research, weighing recent sales against pending sales and active listings while keeping a pulse on where your specific neighborhood is trending. So you and your property are positioned to sell quickly and profitably.


We start with a Comparative Market Analysis (CMA) that tells you how your home compares with others based on location, square footage, lot size, condition and more.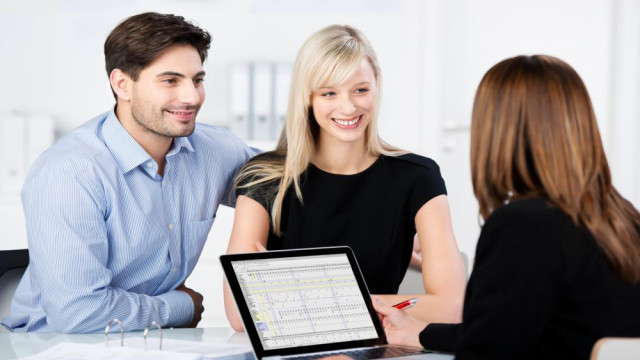 Recommendations are made regarding property improvements to maximize curb appeal, the interior "Wow" factor, and pique a Buyer's interest to get them through your front door and submit the kind of offer you're looking for.


Although no one can predict the real estate market, DNS Realty Group believes we can never underestimate the power of knowing what local municipalities have planned. Whether it's enhancing the commercial infrastructure amidst your property's location and other neighborhood development or rehabilitation for the near future, this too affects home value and a Buyer's perceived home value and further supports industry disclosure requirements.


Our responsiveness is unparalleled. That means when Buyers are interested in seeing your property, we're ready to show. And tell. We take your home listing personally, so much so, we treat it as if it were own.


During the negotiation process, we review the contract with a fine-tooth comb, uncovering every detail, innuendo, and Seller concessions requested so there are no surprises later.

During the inspection period, we inform you of the difference between a Buyer- requested repair and a lender-required repair. DNS Realty Group can also help facilitate vendor relationships and scheduling of the work needed to get the property sold.


With more than 50 items on our Contract-to-Close Sales Checklist, DNS Realty Group consistently provides peace-of-mind to you throughout the transaction. So you can make the most out of this property ownership as you transition to the next. To find out more, contact us.
---
Short Sale
A successful short sale can be a tall order.
Why?
On the face of it, a short sale listing can be complicated.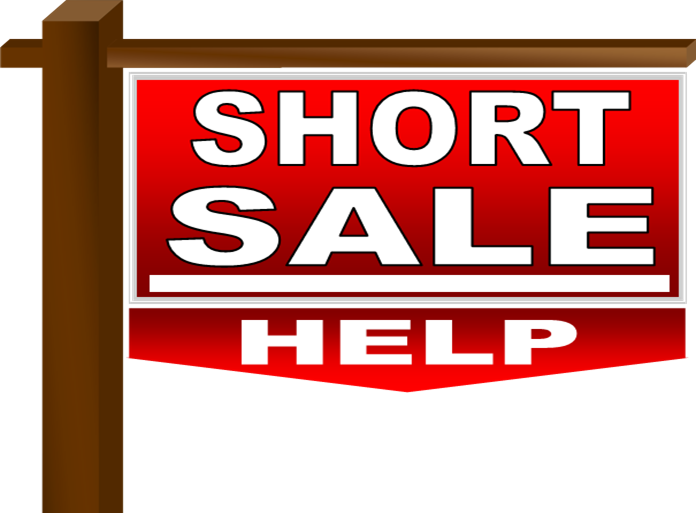 Who's involved?
A Seller and their REALTOR®, the Buyer and their REALTOR®, the Seller's mortgage servicer, a housing counselor, other mortgage administrators, and
sometimes junior lien holders. You need people skills. DNS Realty Group Agents bring them and more.
In addition, every day the property is on the market is a day closer to potential foreclosure because with a short sale, the seller owes more on their property than what it is worth (including loans, liens, fees, penalties, and other real estate sales costs). Emotions can run high. It's easy to see that without the right representation, a short sale can go sour.
It's essential to have DNS Broker representation on your side to understand the inner workings of financial institutions, assessing property value, and the ability to market the property to Buyers that are ready, willing, and able to close—on time.
To find out what the current market value of your property is, ask us. DNS Realty Group
MD License Number: 603140

3680 Leonardtown Road, Suite 201, Waldorf, MD 20601