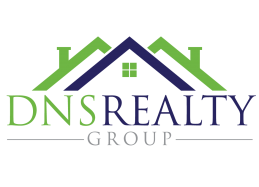 DNS Realty Group
Southern Maryland's Premier Boutique Real Estate Brokerage
REO | Relocation | New Construction




---
Our Team

DNS Realty Group is the best of both worlds: full-service with attention to detail. It's what you get with DNS Realty Group, your trusted real estate company. Founded on one basic principle in 2005—where there's knowledge, there's power. Isn't that what you want behind your real estate ventures?

Vast industry knowledge. Driven by integrity and our need to serve above all else. DNS Realty Group Brokers, Agents, and team members are proud to serve and sell residential and commercial property in Maryland, Virginia, and metropolitan Washington DC.

Couple our commitment to excellence with expertise in creative marketing, negotiating, and technology. The result? Powerful processes, programs, and personalities that move markets and speak success. Just ask our clients: civilian, military, banks, and investors about how DNS represents in a manner that keeps referrals coming year-after-year.


Considering a purchase? Need to sell? Contact us for a quick response.
---

What can you expect when you align with DNS Realty Group? A different kind of experience: Where full-service comes in an efficient package. Our boutique business is a real estate specialty shop, focusing on the needs of our varied clients; such as REO Properties, Short Sales, Buyers, Sellers, New Construction, Land Acquisition & Sales, Residential and Commercial Development, as well as Corporate and Military Relocation.

Whatever you need, whenever you need it, DNS Realty Group is there.

REO Services
DNS Realty Group is renowned for our exemplary attention to detail. It's everything to an Asset Manager representing a financial institution in the marketing and sale of foreclosure inventory.

Our seasoned REO staff embraces the processes, procedures, and quick-turn timeliness needed to get foreclosures ready-to-market and sold. We understand the importance of patience and mindful collaboration to assist Buyers' Agents in presenting purchase offers that promote positive transactions.
View our REO Service Offerings here.

Residential & Commercial Services
There is more than one way to generate intelligent real estate. From residential to commercial property investments, land acquisitions and planned developments, DNS Realty Group provides smart go-to solutions.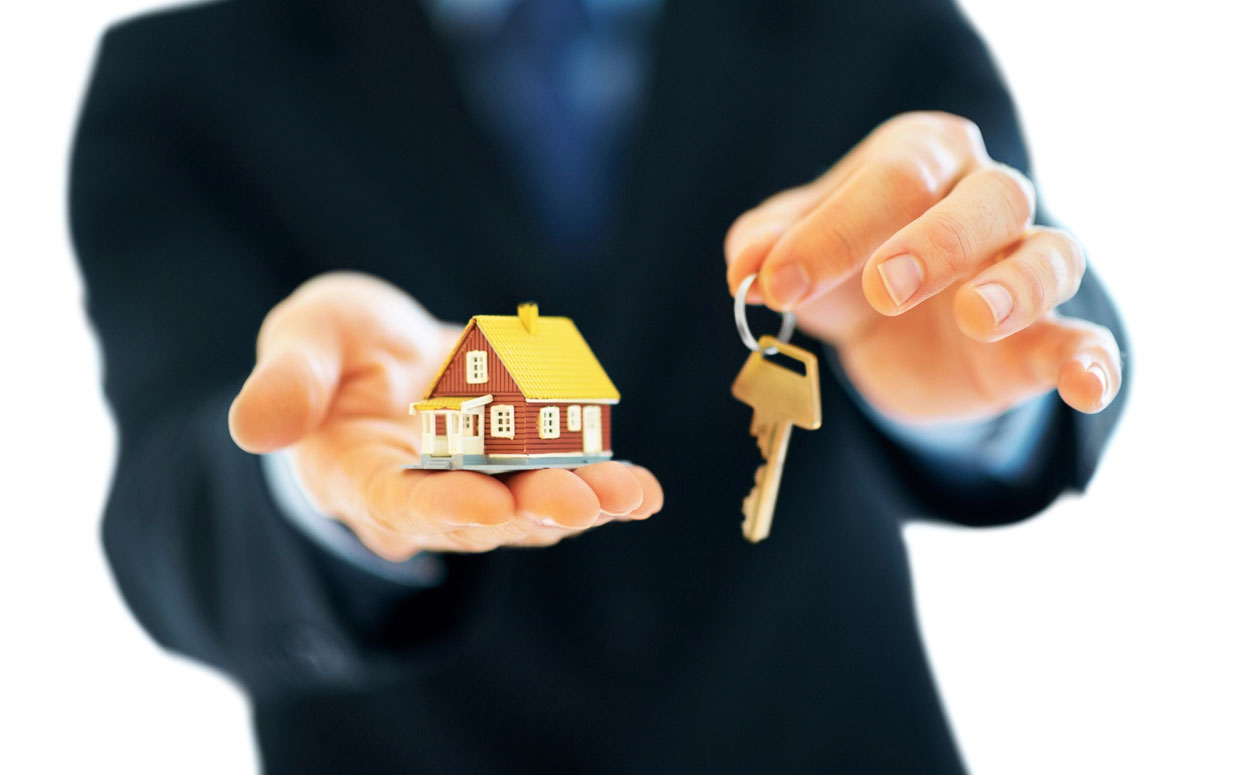 Our Agents canvass up and coming neighborhoods, and work with city and county officials to stay in-the-know about zoning, re-stabilization initiatives, and urban projects that affect your investment decision-making. We watch the numbers: construction costs, rental rates, interest rates, and market trends so we can advise on the best course of action to help produce a profitable outcome.


DNS takes careful consideration of clients' short- and long-term goals, whether you're seeking a surge in property value or a desire for increased cash flow with minimal deferred maintenance.

What kind of real estate are you looking for? We're confident we can find it. And sell it. Our clients include owner-occupant Buyers , and Sellers, Fix-and-Flip Investors, Multi-Family Investors, Landlords, Land Developers, Commercial Space, and Financial Institutions where Short Sales, REO/Foreclosures, Property Management and Maintenance responsibilities are welcomed.

We forecast, and utilize qualitative and quantitative metrics to recommend effective and efficient strategies to maximize your portfolio.


New Construction:
There's something alluring about a brand new home. Just because it's new, doesn't mean you don't need assistance from your first look to contract, through framing, dry wall, systems installations, and closing. DNS Realty Group can provide the insights needed to ensure that each phase of construction is completed to code and on schedule.

Land developers and builders have trusted DNS Realty Group to help them find the right locations for new construction ventures. Through assistance with feasibility studies, scheduling of surveys, inspections and marketing, we support new construction projects so well, you might think our Agents are your employees.


---
For many, home is where the heart is. To that same end, DNS Realty Group is embedded in the soul of community by helping people and their families overcome life's challenges.

From local schools and non-profit events, to national races and charity sponsorships, DNS Realty Group embraces the good that comes from caring for one another.
Southern Maryland Food Bank
Mission: The Southern Maryland Food Bank has been proudly serving the Southern Maryland area of Calvert, Charles and St. Mary's Counties since 1983. The Southern Maryland Food Bank was established to provide a local resource center for bulk food. With this came the opportunity to open our doors to pantries, soup kitchens, shelters and group homes serving those at risk in the Southern Maryland area.
http://smfb.somd.com/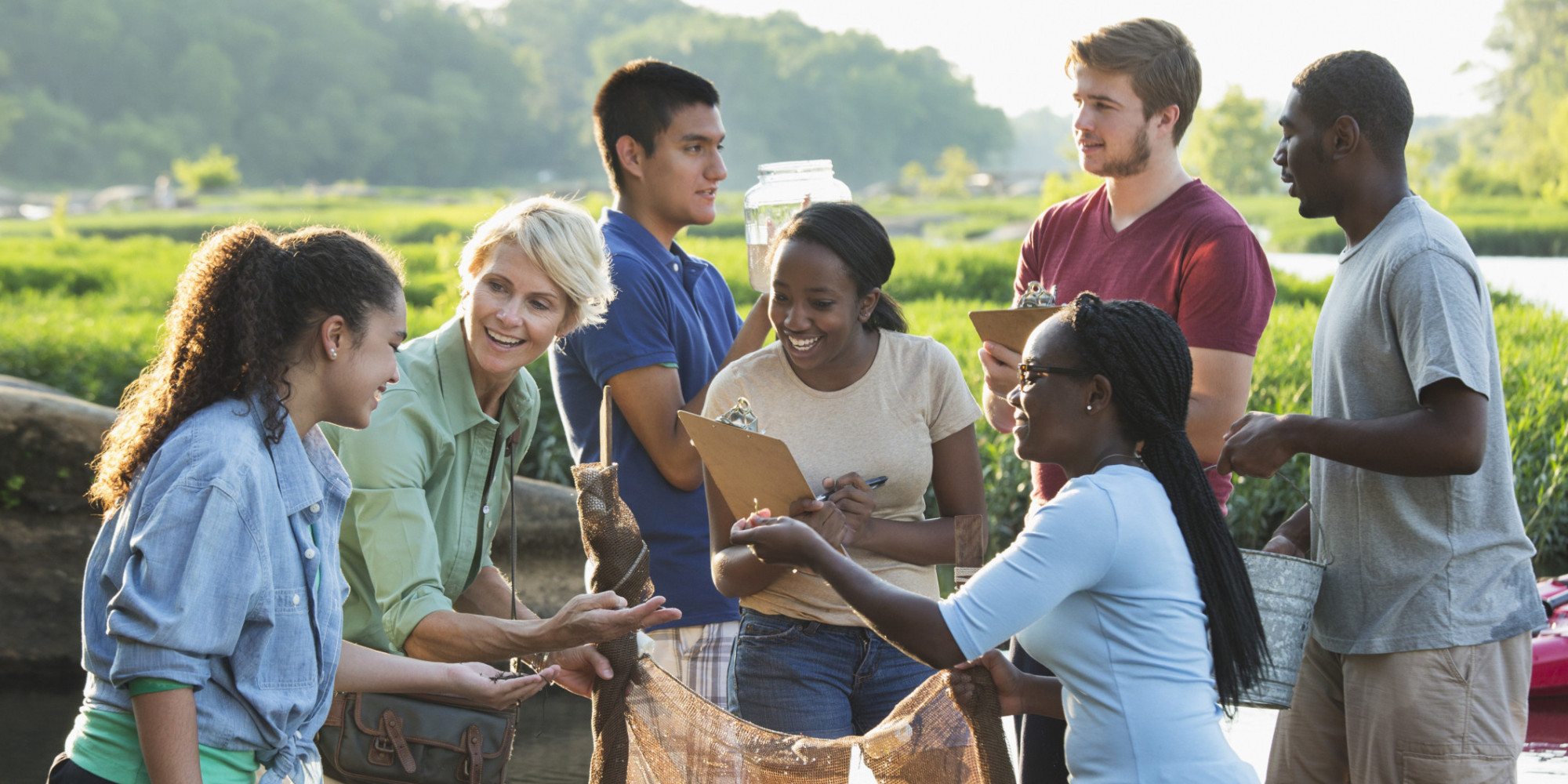 Wounded Warrior Project
Mission: To honor and empower Wounded Warriors.
Vision: To foster the most successful, well-adjusted generation of wounded service members in our nation's history.
Purpose: To foster the most successful, well-adjusted generation of wounded service members in our nation's history.
http://www.woundedwarriorproject.org/


Purple Heart
Mission: The mission of the Military Order of the Purple Heart is to foster an environment of goodwill and camaraderie among combat wounded veterans, promote patriotism, support necessary legislative initiatives, and most importantly, provide service to all veterans and their families.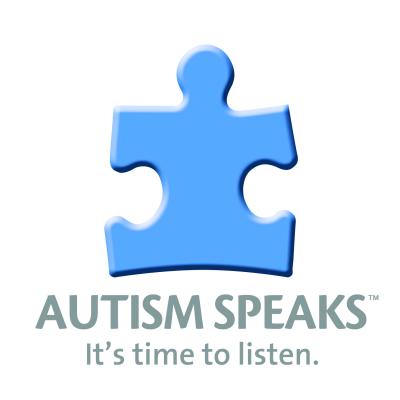 Autism Speaks
Mission: Autism Speaks is dedicated to promoting solutions, across the spectrum and throughout the lifespan, for the needs of individuals with autism and their families through advocacy and support; increasing understanding and acceptance of autism spectrum
disorder; and advancing research into causes and better interventions for autism spectrum disorder and related conditions.
Autism Speaks enhances lives today and is accelerating a spectrum of solutions for tomorrow.
If you think we might be a good fit for a cause that you're passionate about,
let us know
.
---
Our Certifications
At DNS Realty Group, we pride ourselves on staying on top of the training and certifications offered by the industry to support our clients. Our Agents have attained the following certifications in an effort to better serve our customers and clients.
Broker Price Opinion Resource (BPOR)

Short Sale & Foreclosure Resource (SFR)

Certified Distressed Property Expert (CDPE)

NAR's GREEN Designation

REO Certified Agent Portal

USA Cares (Military Certification)

Military Resource Professional (MPR)

Certified New Home Specialist

Residential Construction Certified

Member of Southern Maryland Association of Realtors®

Member of National Association of Realtors®

8(m) Economically Disadvantaged Women-owned Small Business (EDWOSB)

HUBzone Certified

Certified Verteran-owned Small Business (VOSB)

Maryland Minority Business Enterprise (MBE) DNS Realty Group
MD Broker License Number: 603140
VA Firm License Number: 0226-024372
Maryland Office Address: 3261 Old Washington Road Suite 2020, Waldorf, MD 20602
Virginia Office Address: 5680 King Centre Drive, Suite 600, Alexandria, VA 22315